Every trader must see their big picture. At SMB we make trading decisions based upon three factors: Reading the Tape, Technical Analysis, and Intraday Fundamentals. We teach our traders to think of a big circle with each of these factors inside. How do you determine your big picture?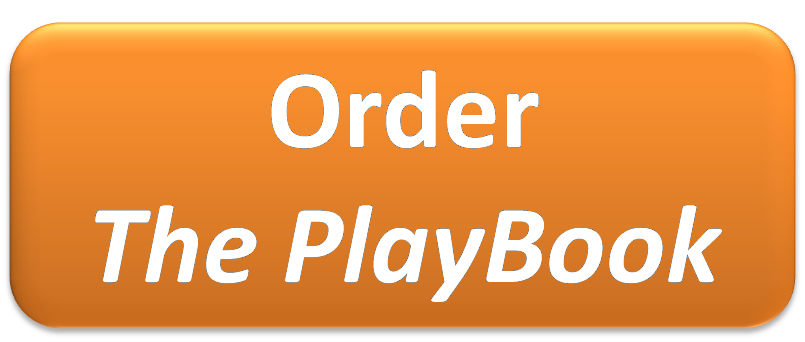 Today during an informal discussion one of our new SMB Training traders, let's call him Smooth, asked about a trade we make based upon Reading the Tape. I asked the room to take a step back and remember the big circle. Understand the context of this question. The question was about the prints which we use to determine the strength of the tape. So keeping our big picture in mind this was a question about a slice of a slice. A part of our decision making is the tape and a part of determining the tape is the prints. So we would only make a trading decision relying on the tape if it so clearly told us to buy or sell.
Most traders make trades based on technicals. OK, great. But what is your circle? How about considering long term market technicals, intraday technicals, and the technical of the sector? Couldn't that be your circle?  So if the market is extremely weak and you want to get long a stock based on just intraday technicals you better have a very clear signal from your intraday charts. Remember the big picture please.
Let's say you like to invest based upon fundamentals. Terrific. But what is inside your circle? Perhaps you could consider the fundamentals of the whole economy, the fundamentals of the sector your investment is in, and then the fundamentals of your stock?
What is inside your circle is not as important as you are considering the big picture. To make excellent trading decisions requires you to determine your big picture.
You can be better tomorrow than you are today!
Mike Bellafiore
No relevant positions