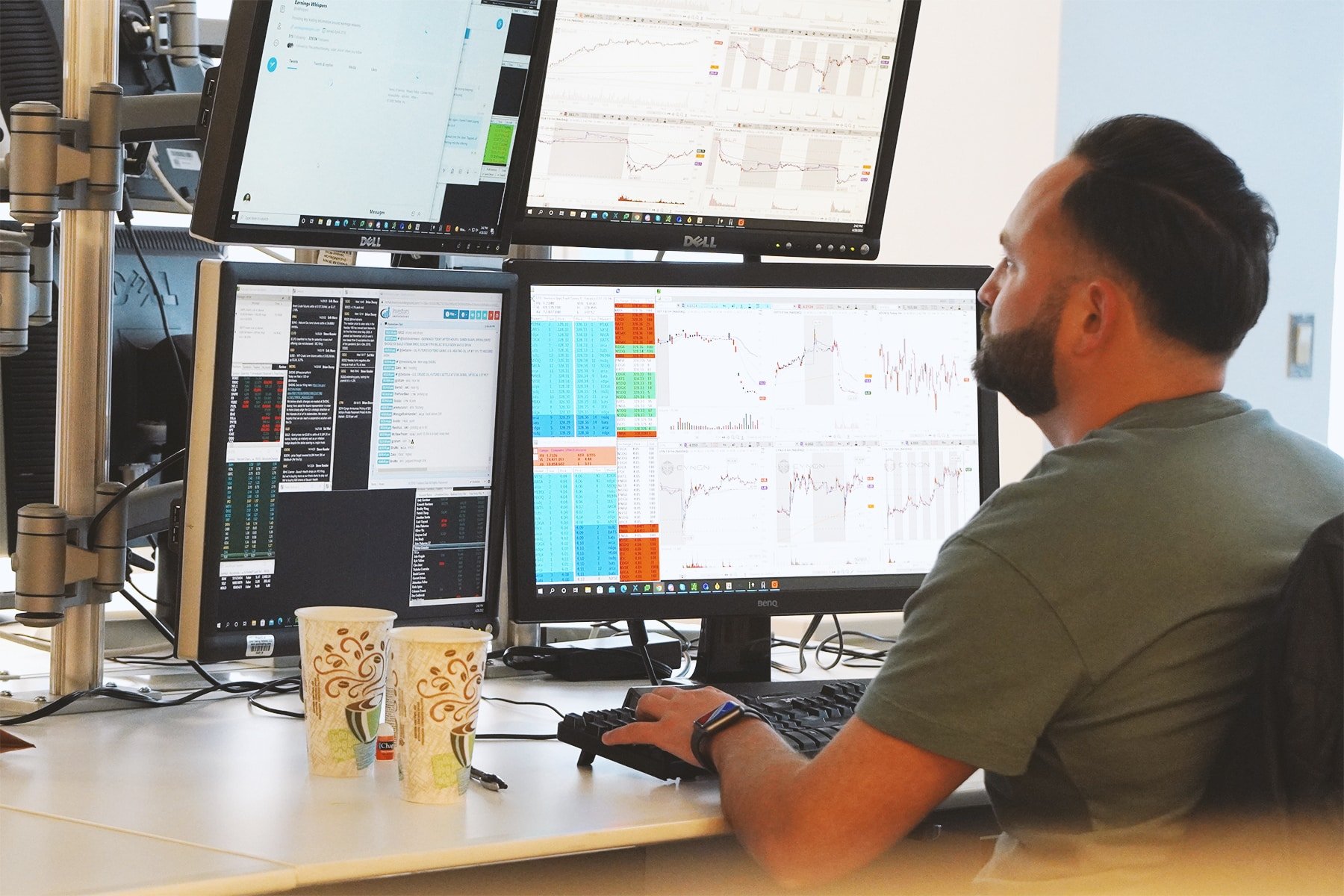 In 2017, Justin embarked on his journey as an intern at SMB. During his senior year in 2018, he secured a second-semester internship and received an offer to join the desk as a developing trader. Justin graduated from SUNY Stony Brook in the spring of 2018 with a BS in Finance.
Following a challenging first year, he began to gain traction and achieve consistent profitability by delving into his trade data, analyzing statistics, and focusing on his best trades. This propelled him to expand his trading business, and he has maintained consistent profitability since late 2019.
Justin specializes in discretionary, momentum-based trading. Some of his standout setups include mean reversion trades, adeptly navigating backside trades, and capitalizing on higher time frame technical breakouts and breakdowns. In 2020, he ventured into mentoring developing traders after discovering his natural aptitude and passion for helping them achieve consistency and fast-track their learning curve.
For a deeper dive into Justin's journey, feel free to explore his story here: Link to Justin's Journey.