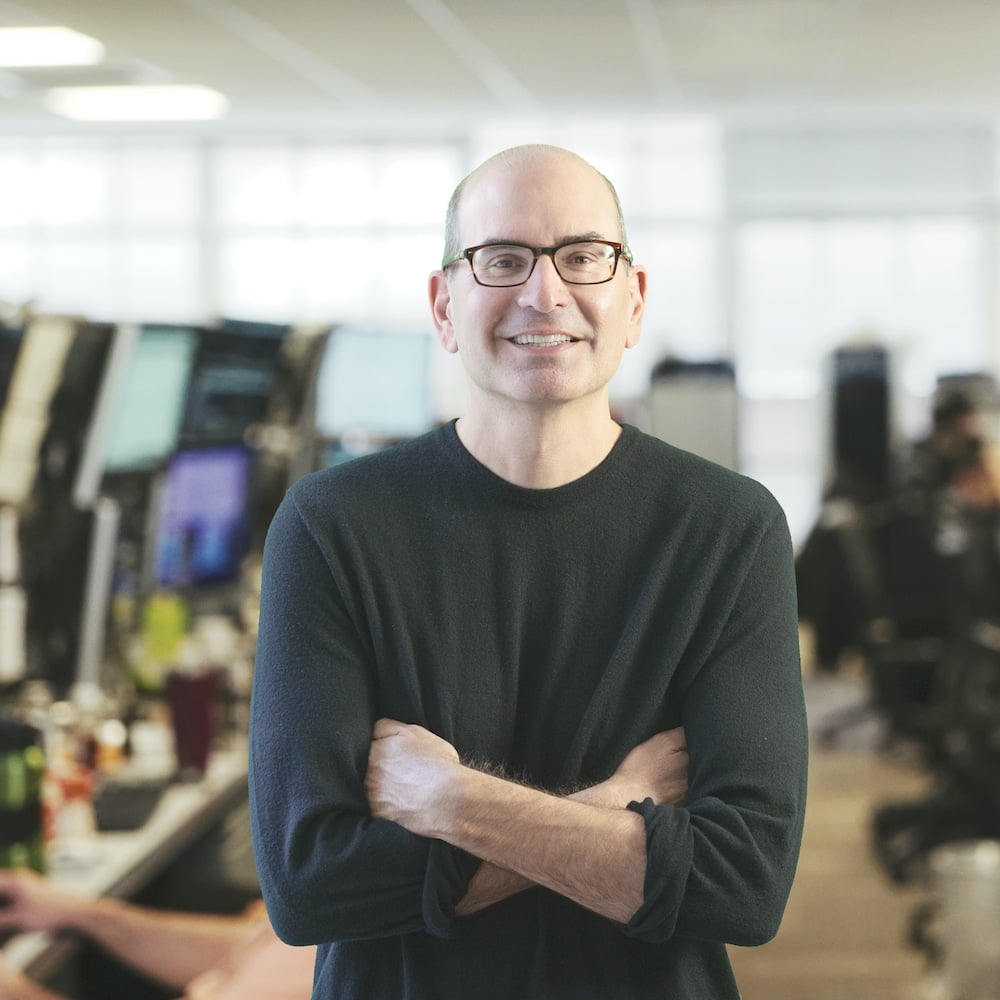 Mike Bellafiore is the Co-founder of SMB Capital, a proprietary trading firm in New York City, and SMB Training, its trader education division. He is the author of the "trading classic" One Good Trade and The PlayBook. He also authored a chapter for The StockTwits Edge, in which he discussed a favorite trading setup. Mr. Bellafiore writes regularly for SMB Training blog, where he shares ideas on how to improve trading performance. SMB's trading techniques were noted in The Daily Trading Coach: 101 Lessons for Becoming Your Own Trading Psychologist, written by Dr. Steenbarger.
SMB Capital's trader training program was highlighted in the TV documentary Wall Street Warriors. His firm has appeared on CNBC's Fast Money, CNNMoney, Bloomberg, and Fox Business.  SMB produces educational videos for the trading community daily on its YouTube Channel- SMB Capital.
Mike is a former member of the University of Connecticut Board of Trustees.  Presently, he serves on the Board for Traders4ACause and The Impact Competition. He lives with his wife and two children on the Upper West Side in NYC. Mike can be contacted at [email protected] and followed on Twitter @MikeBellafiore.