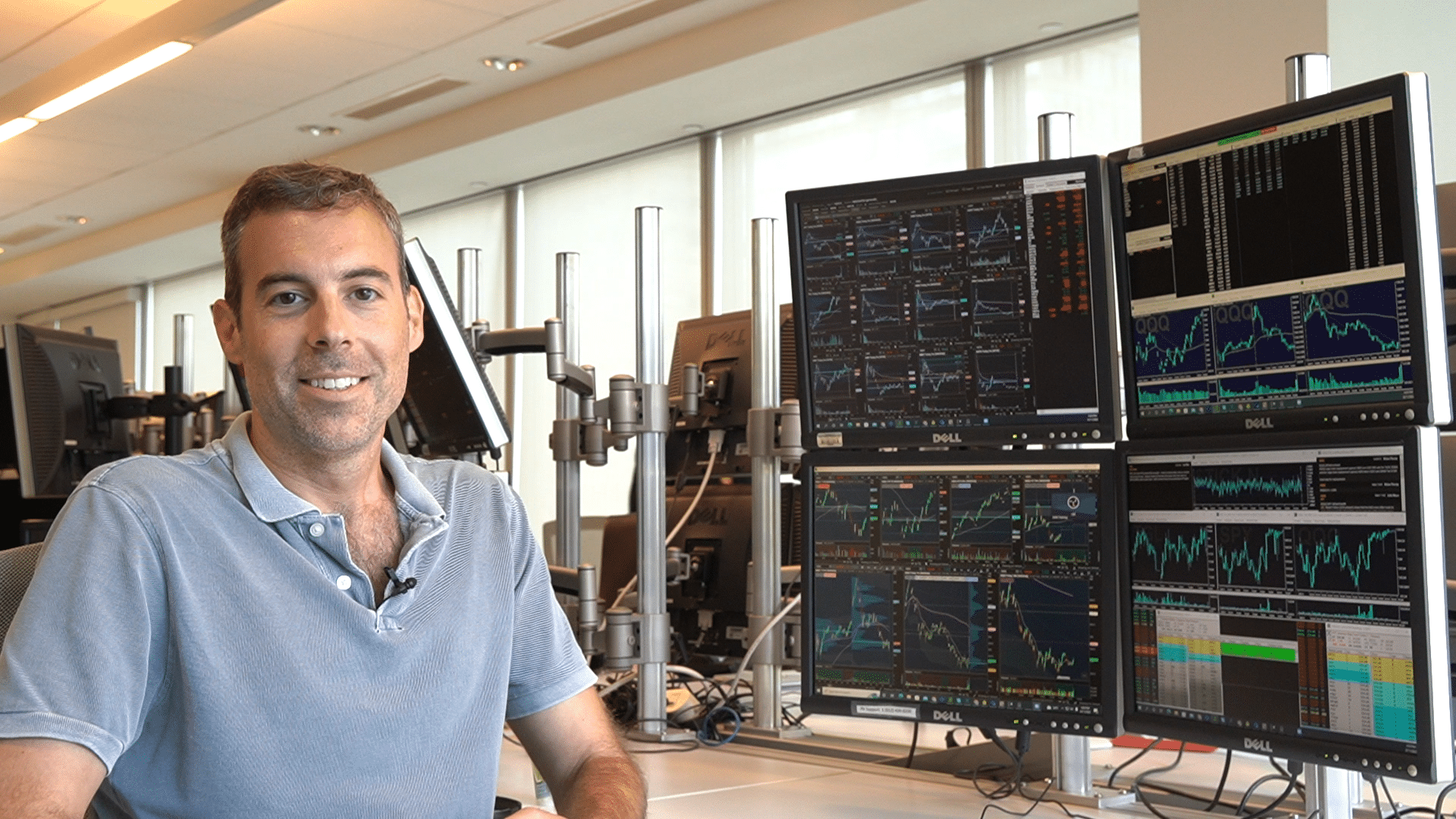 Garrett Drinon trades stocks and options and develops algorithmic strategies and trading systems at SMB Capital in New York City. Building on a background in English and Music from the University of Pennsylvania, Garrett began cultivating his interest in trading and computer programming during his time in the music industry.

Alongside his role as a trader, Garrett produces educational content for the trading community on the SMB Capital YouTube channel. His videos draw on practical, real-life experience and blend a creative and analytical approach to the markets. 

Garrett grew up on a farm in New Hampshire and currently lives in Greenpoint, Brooklyn with his fiance. 

For inquiries or further information, Garrett can be reached at [email protected] and followed on Twitter @GarrettDrinon.