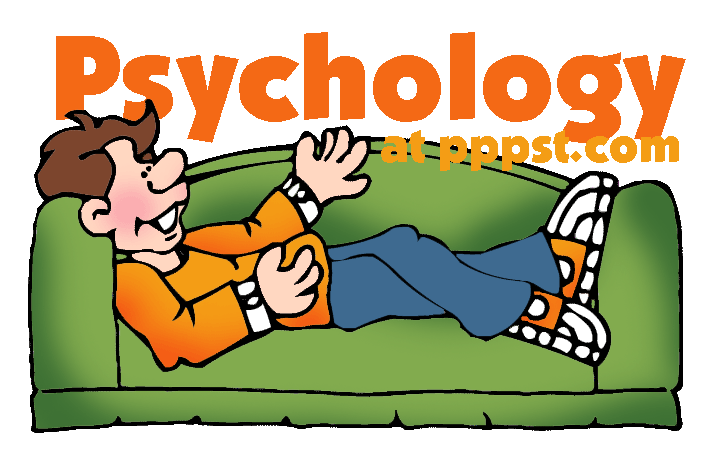 A trader sent me this review of his work of yesterday:
I made ~$250-300 right on the open which I was fairly happy with considering the stock I was trading didn't move exactly how I wanted it to. I was trading actively, controlling my risk and in the trades I needed to be in. Most importantly, I was involved. None of the bigger plays worked but a couple of 15-25c scalps on 1000 shares generated some cash flow. It really helps to have cushion after the morning because it allows you to be more aggressive when you see the bigger picture intraday swings developing in the late morning. I ended up making a few trades where I was looking for 30c or a half point but couldn't find anything that I really liked today after 11:00.
I was not thrilled with the psychology of his trading and responded:
being up of down doesn't help you at all.  get that out of your head.  you job is to make trades where the risk/reward is in your favor.  some aren't gonna work.  some will. whether they do or not is not up to you.  and making trades b/c you are up or negative is really fundamentally bad trading.  and something you need to stop immediately.

is it a good trade?  if it is and you are down $500 then pull the trigger.  if you are up $1500 and it is a bad trade then don't make it.  if a trade calls for being aggressive then be aggressive no matter your dopey P&L.   just make good trades and let the results come. trade the trade!
Mike Bellafiore