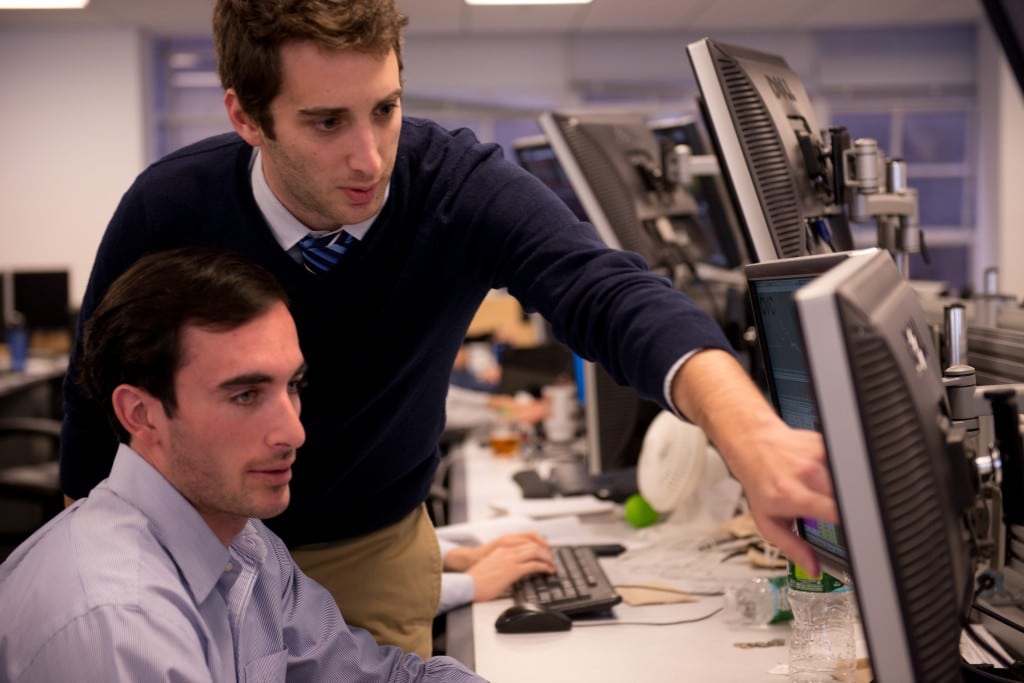 In this blog post, I will challenge you to find another way to a higher PnL.  We will use a trade review from a conscientious trader to teach  this principle.
This is a common mistake of stunted thinking made by developing traders.
It is one where human nature leads us against our self-interest.
If you can learn to think differently about your potential progress, you just might make some.
At the end of each day, one of our promising traders loops me into his trade review.   I look forward to these reviews that hit my inbox right after the close.  Because that is what a consciencious trader does.  Today he wrote:
SPU had locates available, faded the opening pop into 10.8 with solid size for how it was trading, covered risk the reshorted next pop. Executed trade pretty well here, some improvements could be made reminding myself this had downside to 8.5 and it was probably worth trying to hold get (insert share size) from a good price and try and hold some for all day fade. Instead got a little too small too quickly and never got the bounce to reload where I wanted to which is how the best ones tend to trade.
Where is the mistake in this trader's thinking?
There are hundreds of hours of Financial News Media propaganda as your obstacle to answering this question.  We must overcome that together.
Why is this trader so interested in capturing a bigger move?  Why are so many obsessed with catching a bigger move?  Ego?  Brainwashing that that is required to be an elite trader?  There is a simpler path to a higher PnL.
I responded simply to this review, "Where could you have been bigger?"
And the trader responded in ten minutes.  Because that is what the conscientious trader does.  He shared:
Looking back at it there was one spot I think at 10.30-10.5 area on a failed push higher after it topped out I think I could have been slightly more aggressive as that was the moment. shorting there against the high was really the best entry today but had to be super quick which the best ones are.
Ok now we are getting somewhere.
Instead of focusing on holding for a bigger move, focus on being bigger for a smaller move.  That is another path to a higher PnL.
*no relevant positions