RE:  Should we be concerned with all of the volume being done on dark pools as retail traders?
@MikeBellafiore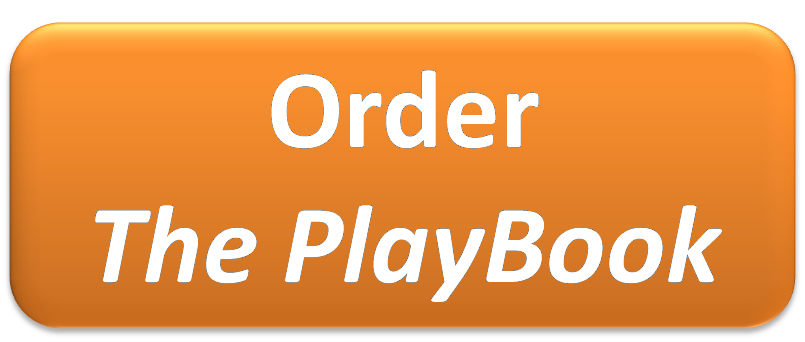 SMBU recently sent a survey to the SMB Trading Community asking of their trading frustrations. From this survey we ferreted out the top five trading frustrations. Then we held a Webinar to offer solutions. Here is a link to that Webinar: Solving the Top Five Trading Frustrations From the SMB Trading Community. During this Webinar we were asked the question above.
Yes, I am worried about access to dark pools. As a pro trader your P&L will be greatly affected if you don't have access to the best dark pools.
Let me offer some background for this discussion on dark pools. There is what we call the lit market and dark pools. The lit market is where you can bid on the traditional market makers and ECNs: ARCA, BATS, EDGX, etc. Everyone in the market can see your orders. Unless you are a pro trader you trade on the lit market. Dark pools are hidden orders that the retail traders and professional traders cannot see. They trade on exchanges that are often not available to retail traders. While market volume has decreased, volume on dark pools has increased. Dark pools are become an increasingly bigger player in our markets.
Without the proper access to dark pools you may:
1) not get filled at the best prices
2) not be able to exit at the best prices
3) not be able to buy as much of a position as you like at the price you prefer
Dark pools are something we must understand as pro traders. Here are some recent tweets from me:


I spend significant time thinking about the best dark pools to execute on, how to obtain access to the most important dark pools, learning if there are new dark pools that we do not have as a firm that we should. I had a meeting last week with a big bank who was offering a new dark pool route. I am entering most of my orders today with dark pools. I find that when I bid for a stock on the lit market, the stock immediately runs in the other direction. I find that when I offer on the lit market for a stock it immediately drops. I might even bid or offer for as little as 100 shares and the stock will run in the other direction. It is so silly. The HFTs are so sensitive to bids and offers on the lit market that they react in the opposite direction to orders being shown.
If you're a retail trader who is not that active nor price sensitive then dark pools are mostly a nonissue. If you're an active trader or price sensitive to buys and sales, then you'll want to read up on access to dark pools.
Related blog posts:
Sizing and Entries in This Volatile Market
The 800-Pound Gorilla in the Room: Exits
You can be better tomorrow than you are today!
Mike Bellafiore

No relevant positions
Please follow and like us: