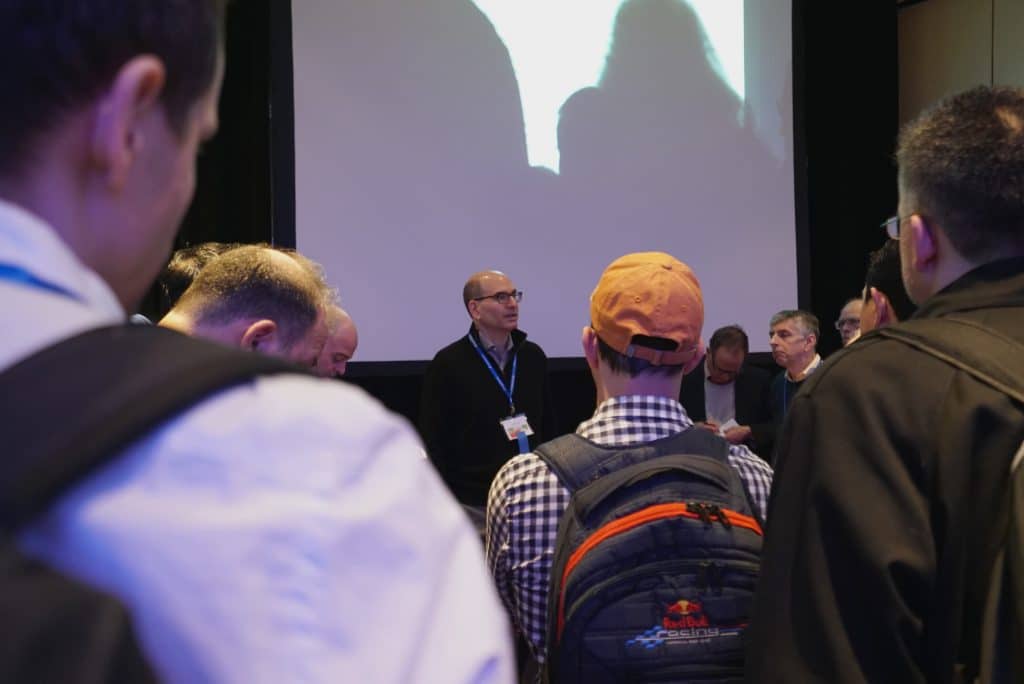 I will be presenting at the TradersExpo in NYC, which you can attend from Feb 25-27.
I will be presenting on a panel spearheaded by my friend John Netto- Profiting in the New Market Ecosystem.
I will also be presenting: Two Trades Working Best in Current Market Conditions.
We offer a unique perspective to those who attend.  We are a PnL proprietary trading desk, actively trading stocks, options, futures and engaged in automated trading.  We have a history of training traders from new to 7-figure traders.
The firm, a JV between SMB and KTG, provides all the capital and takes all the risk for its traders.
We share lessons that the market has taught us.  We share lessons from observing new traders become 7-figure traders.  Simply, our home-grown top traders are role models from which other traders can emulate to improve their trading.
Please come join us and stay around after to say hi, ask questions and talk trading.  My favorite part is meeting traders after a presentation.  We actually have hired traders after meeting them at the TradersExpo for our PnL proprietary trading desk.
From TradersExpo:
TradersEXPO, the largest and only conference designed specifically for active traders, is headed back to New York for the 16th year featuring new topics on global macro, cryptocurrencies, and futures trading, more hands-on training, and even better networking opportunities.
Register now to secure your spot, and attend February 25-27 to improve your trading knowledge.
Visit NewYorkTradersEXPO.com for complete details.
We are grateful for your feedback/questions/comments- [email protected]
*no relevant positions