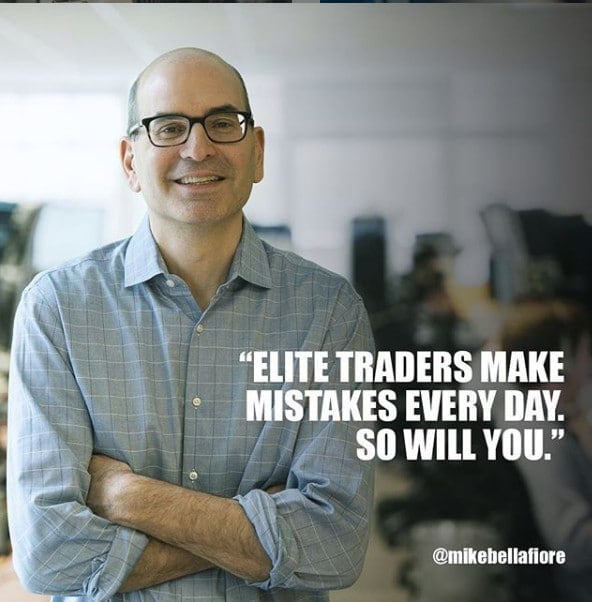 How to improve at Reading the Tape (Trade example MYL)
As a desk we watch tape of a trade in MYL, commenting on where to add and subtract, what is important on the Tape, and risk management.
Reading the Tape videos are requested by the trading community from us.  We listened!
Using Options for Swing Trading
Steve Spencer, C0-founder of SMB Capital, is back with his newest video on how to express an idea with options, while watching stocks trade.  Expressing your stock ideas with options can bring new edge for equity traders.
How to Make Money Long and Short (The Bounce Trade in UBER)
We were short UBER and then we were long the Bounce.  The best active traders trade at their best when they are open-minded.  The best active traders trade at their worst when they trade their idea.  Learn the Bounce Trade and accept our SMB Challenge at the end.
How to Win a Trade at Any Price Between Support and Resistance (Options)
Seth Freuberg, who runs our options trading desk, teaches the Iron Condor in this new video.  This options technique allows you to win if a stock stays in a range.
*no relevant positions