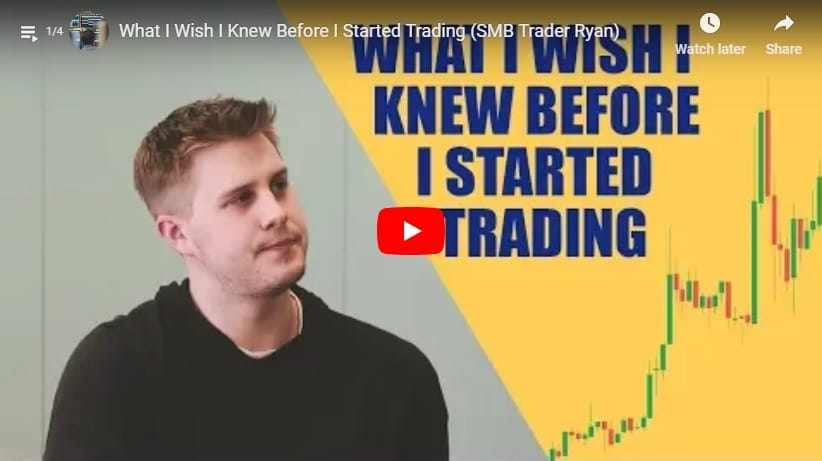 How this trader started making Seven-Figures
From SMB Training student to Seven-Figure trader, this trader should be very proud of his work.  Steve Spencer, sits down and critiques a recent trade he made in a hot IPO.  This is a great opportunity to learn what this retail trader is doing to succeed.
How pro traders use premarket action to trading profitably- link
Levels start forming in the premarket.  Steve Spencer helps you indentify how.  Trading off the most important trading levels brings great trades.  Start learning more about finding them here.
What I wish I knew before I started my trading career (Part IV)
This is a new series we created for the trading community to help them best start their trading career.  Hear from our developing traders sharing what they wish they knew.  What a terrific opportunity to learn from traders like you who are navigating the start of their trading career at the highest level.  We interviewed four traders and dedicated a video to each one of them.  Watch them all.
What I wish I knew before I started my trading career (Part III)
What I wish I knew before I started my trading career (Part II)
What I wish I knew before I started my trading career (Part I)
*no relevant positions
*WEEKEND LESSONS POSTS*