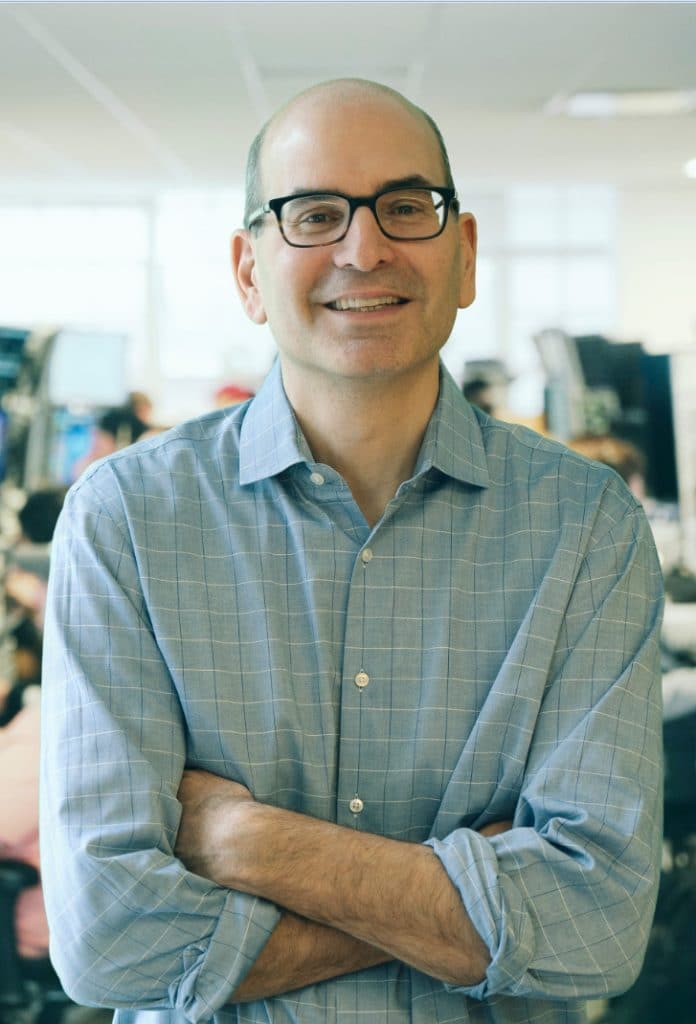 What professional traders are doing that you are not
Many underperforming traders reach out to me to share their stories.  Also from my seat, I get to see how and why traders are succeeding at our firm and outside with the select elite traders I coach.  Professional traders are different.  They are different in how they put a trade together.  I give an example, using ROKU, in this video above.
How come traders with edge are still losing money?
Steve Spencer, answers a question on risk management from one of our SMB DNA students and then expands his lecture in this video lesson.  Sizing, risk management, making more on the right trades requires a system from you.  Steve walks you through how winning traders must do just this.
There are a slew of IPOs coming to market in 2019, not the least of which was LYFT.  In detail, I explain how to attack this trading opportunity.  Working on your IPO trading system is necessary in this market with all of this opportunity.  At the end of this video, I implore you to develop a system for ALL IPOs so you grow your trading account.
How Reading the Tape was used to make a winning trade
We are often asked to share videos on Reading the Tape with the trading community.  We do here.
How did this SMB Junior trader do with his Daily Review
Did this Junior Trader do his Daily Review sufficiently?  Let's find out.  And also provide an opportunity for you to learn what is essential for an effective Daily Review.  If you are not doing a Daily Review, it is hard to take you seriously as a trader.
*no relevant positions