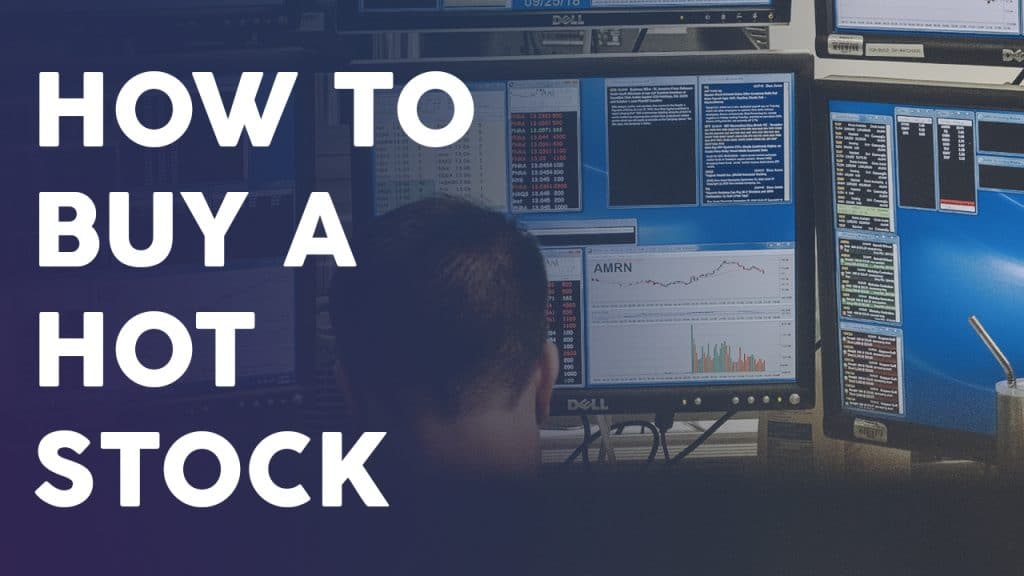 We just finished one of our best months as a firm.  What can you learn from the success of our traders?
Our traders gravitated to the stocks most In Play, the pot stocks.
Our traders expressed their edges with more sophistication- options, hedges.
The most successful traders were both aggressive when they saw their edge AND patient.
Traders worked together, talking about the next big trading opportunity.
One Black Shirt trader had his first 1 million dollar week.  Another Black Shirt trader had his first million dollar trade.  Some of these traders were mere consistently profitable 4-8k a month traders only five years ago. Numerous junior traders made personal bests in PnL.  The perceived ceilings for all of our traders have been lifted.
This weekend is time for our monthly reviews.  We will set new goals, and archive what we did best so we can grow from it.   The winning from this month will provide the fuel to do the work to improve even more.
There are much better days ahead for our firm and for you.
Below are weekend learning lessons from SMB for you.
How to buy a hot stock: Learn how to buy those stocks you know will trade higher
How traders become much bigger without blowing up
Top Senior Trader on what it takes to become a successful trader
How to trade the pot/cannabis stocks: Todd Harrison visits our trading desk