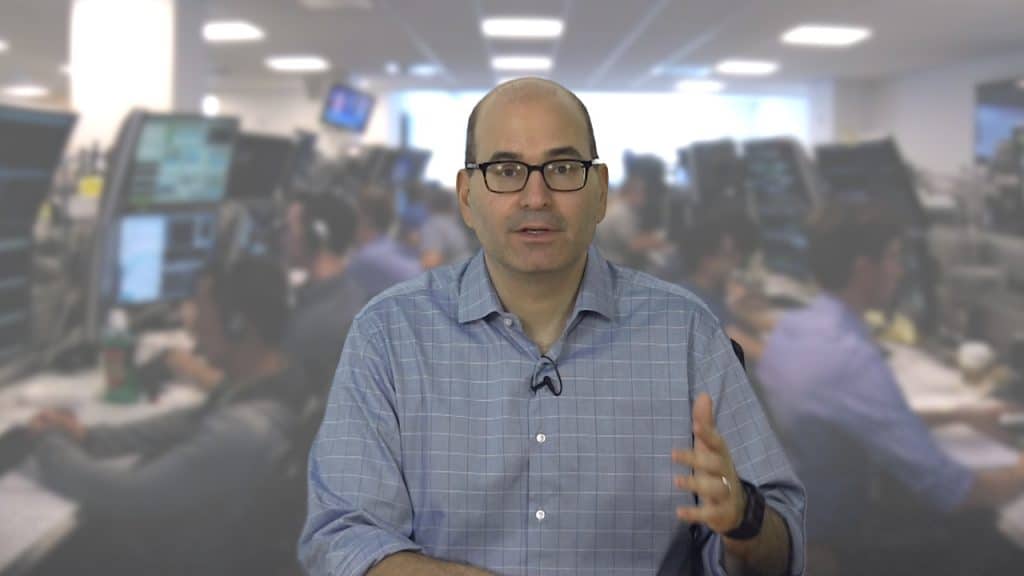 I gave a Junior Trader a hard time in our review after the close for not holding a winner longer.  In all fairness, I should do the same for my trading.  There are two areas where I could have traded OPHT better, consistent with trading that makes sense to me.
I like trading stocks like OPHT.  They had horrible news in a very important drug for them (see below).  This breeds a LOD opportunity for my trading system.

The intraday chart pattern set up very nicely, with OPHT unable to trade below 5.85, nor above 6.10.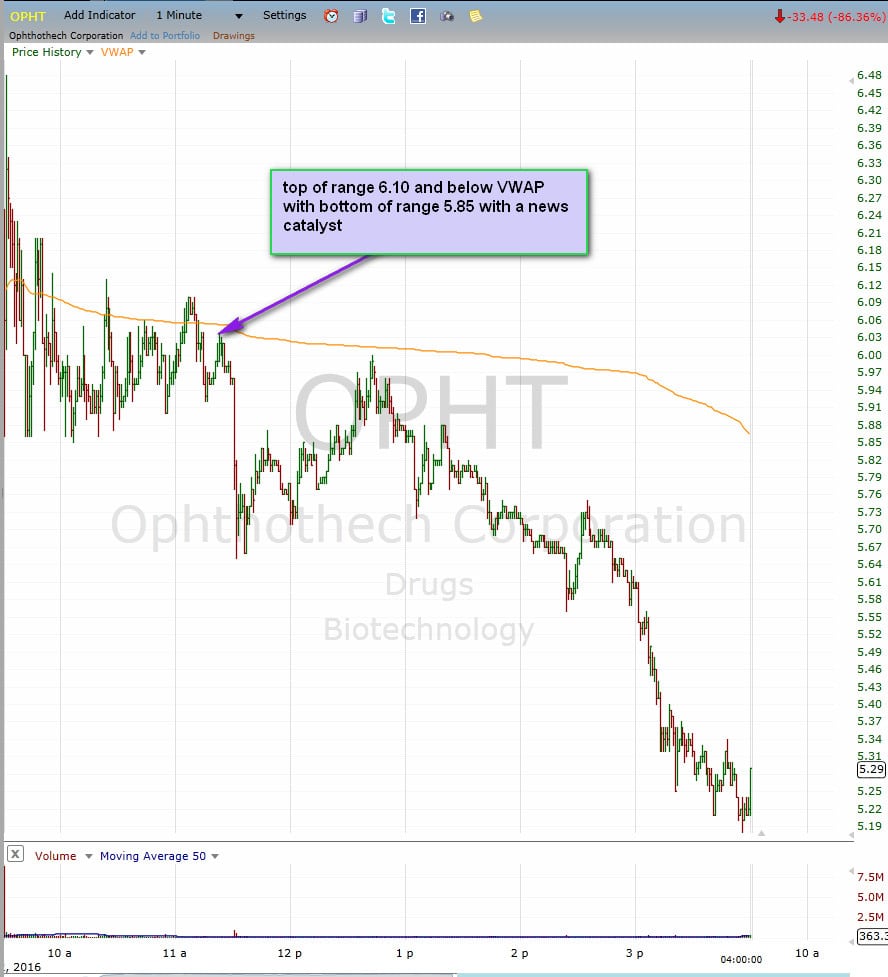 I made some money trading OPHT today.  But I need to do two things better when trading such an opportunity that fits my trading wheelhouse.
I need to hit much more for a scalp below 5.85.
I need to increase my swing short from below 6.10 area when OPHT trades below 5.85 for LOD Trade2Hold.
I was swing short below 6.10 and 6.25 from the open and holding for a Trade2Hold LOD trade.  But when OPHT trades below a price that it couldn't for the entire day, I need to add to my swing short.  I did.  But not by enough.  Doing so would have made me much more and still offered an excellent R/R.  Plus, the trade was working.
Further, while I do not like to scalp trades that I am swinging, I should have below 85c.  It NEVER traded below there in a stock searching for its new low and with LOD possible because of the negative news catalyst.  Even though the move for the scalp trade was only 20c, I have edge there.  And I need to be in much more size for that scalp than I was.  I am simply leaving free money on the table by not taking that trade with more size.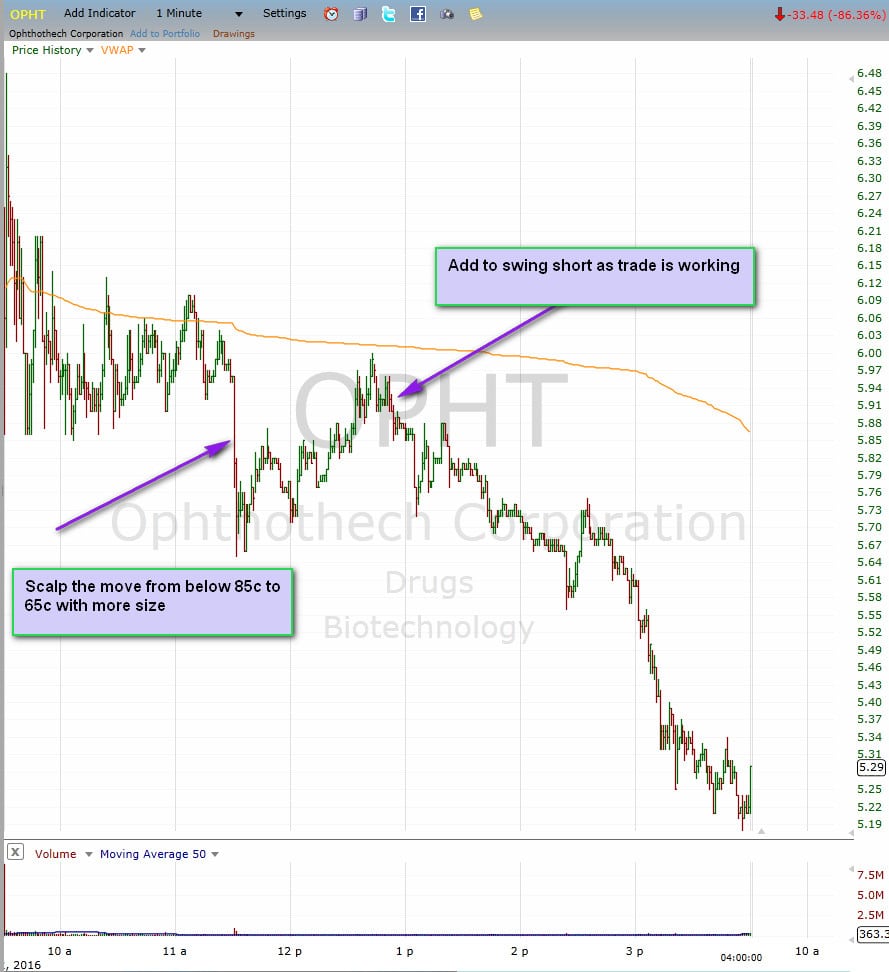 We need to make more from the trades that work and fit our trading style!
Related posts
This is when you should call yourself a jacka$$
What we have learned from mentoring/coaching traders
*no relevant positions