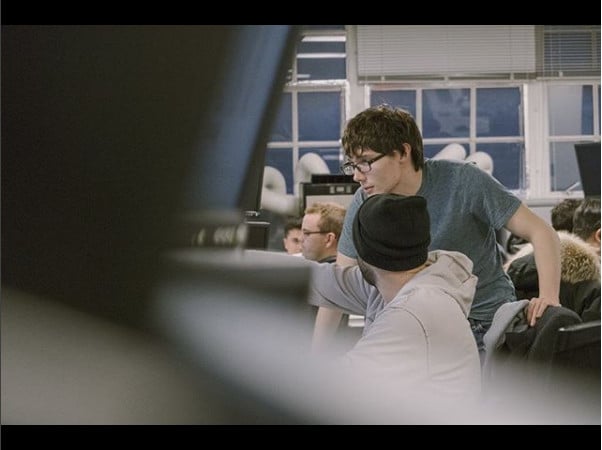 In Dr. Steenbarger's terrific post he reminds us that each trading session is a gift to learn.  He wrote, "Every day of trading provides a day's worth of review and learning."
I shared a lesson I learned while trading $MTCH today in this video review.  This was a lesson learned after a trading loss after a high conviction trade.  Arrogant trades from me upset me.  Who am I to think I KNOW where $MTCH ought to go next?
One of our most improved traders showed impressive trading growth in his Daily Report Card.  You have to read what he observed about his trading.  He noted:
IMTE was sitting pretty in this. had a catalyst and selling off significantly. took some profits in the steep downmove and then got flat when it got above vwap and went limit up. A sketchy, manipulated stock. Please with my calmness to get out of the stock and realize sometimes its not worth the stress. I feel like I have matured a lot as a trader in that regard. i'm not battling with stocks. i'm ok with missing trades if i have a gut feeling that it may not be worth it.. or comes with opportunity cost.
Yes this is real progress! Be in your trades and not just trades with a good risk/reward. It is not enough to be in trades wit's a good risk/reward if your time is better spent elsewhere or a stock is not worth the stress too you. This is a very important example of growth.  This is a very important example of a trader profiting AND learning a lesson from the trading session.
These lessons make us better as traders and outside of market hours.  During mindfulness training, I am led to consider why this exercise will be important to me.  Quickly, I think of being a better dad, teacher and husband.  This ancors me to make the most of my mindfulness training.
Viewing each training session as an opportunity to learn like the examples above, perhaps, can anchor you to experience the most of each trading session.
Trade well.
*no revelant positions