Recently, we surveyed the SMB trading community.  We share those results with you as a thank you for your contribution to our trading community.  We learn so much being connected to you.
In Part I, Andrew Falde goes over the data from this survey.  This will help you see the frustrations, weaknesses, strengths, areas of need, areas of improvement from our community.  You may find this helpful as you plan for your trading in 2017.
As always, we hope it helps.  And thank you for being a part of our community!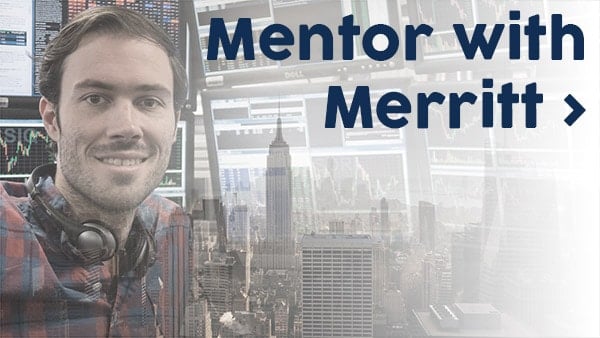 * no relevant positions