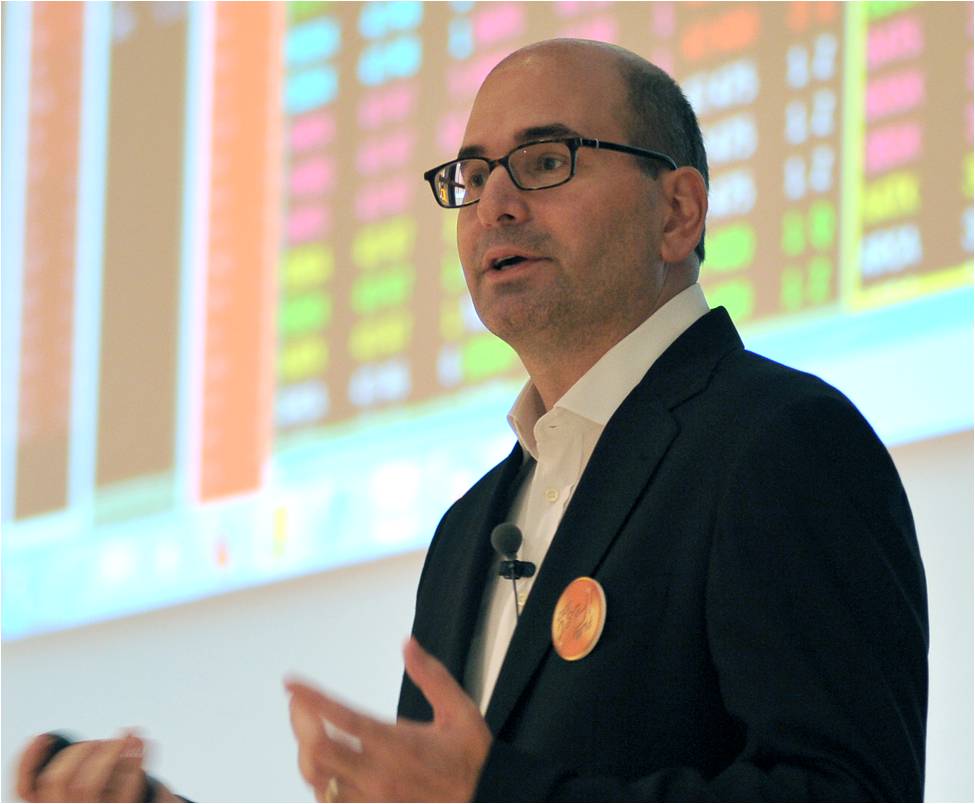 Well-renowned trader and author, Mike Bellafiore, will be in Singapore for one weekend only to share his trading methods at the Phillip Investment Festival (iFest) 2013.
Bellafiore is the author of the "trading classic" One Good Trade, and co-founder of SMB Capital, a proprietary trading firm in New York City. Bellafiore is also the co-founder of SMBU, an educational company that helps new and developing traders globally build their trading foundation in all products, including systems trading, utilizing the principles of elite performance. SMB has been recognized for offering an outstanding intraday equities training program and now offers options, forex, futures and systems training. His second book, The PlayBook, will be launched in Singapore in conjunction with this event.
Learn from Mike Bellafiore and other investment experts. Grab your tickets NOW!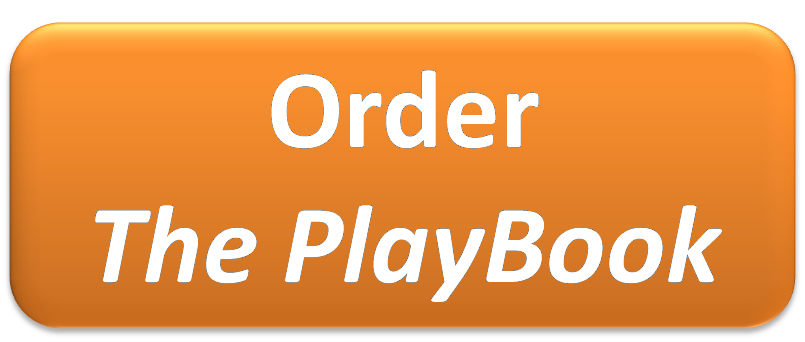 Mike Bellafiore
no relevant positions