Traders must be ready to become great. Being an elite trader must be important enough to you so that you do the work required to be special. Your mentor, your firm, your institutional bank or hedge fund cannot make you into a great trader unless it is important enough to you. I had a private conversation about a very good trader with a prominent trading coach. Puzzled, I asked why this trader was not yet great though off-the-charts bright and in possession of some serious trading talent. The coach cut me off and replied with frustration at me, "Mike, it is not important enough yet to him."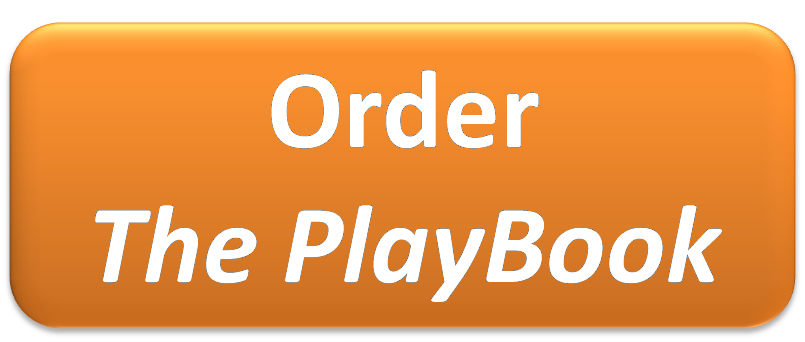 I have written in One Good Trade, and numerous blog posts pointing out that a trader must have something inside them that drives them to sustain the effort required to do the work necessary to succeed. I spoke at IU about how to become a successful trader. I wonder for the things we fail at (weight, relationships, trading, breaking bad habits) if it might be more helpful to admit that whatever it was that we just failed at just was not important enough to us. I don't get paid to write posts for this blog. But I've been writing almost every day, sometimes three times a day for now almost four years. It's important for me to share with the trading community. There is just something inside me that brings me to do this work daily. It's actually something that brings me peace in my overstimulated world.
For those of us who trade professionally we know the work we must do everyday. If we're not doing it we need to. If we cannot then maybe it's because trading is not important enough to us. But if trading is your passion, keep in mind the clear path to success: Work. Practice. Effort. The daily grind. Everyday improvement. Ask yourself these questions:
1) Are you keeping a daily journal?
2) Are you crunching your trading stats everyday?
3) Do you work with a mentor who can help you improve as a trader/person like most great performers employ?
4) Do you review your trading via video like all football teams must to improve?
5) Do you talk with other traders to improve your game?
6) How is your diet and exercise regimen?
7) Are you doing the things necessary to get better today?
This can all be distilled down to a single question:  how bad do you want to become a great trader?
You can be better tomorrow than you are today!
Mike Bellafiore
No relevant positions