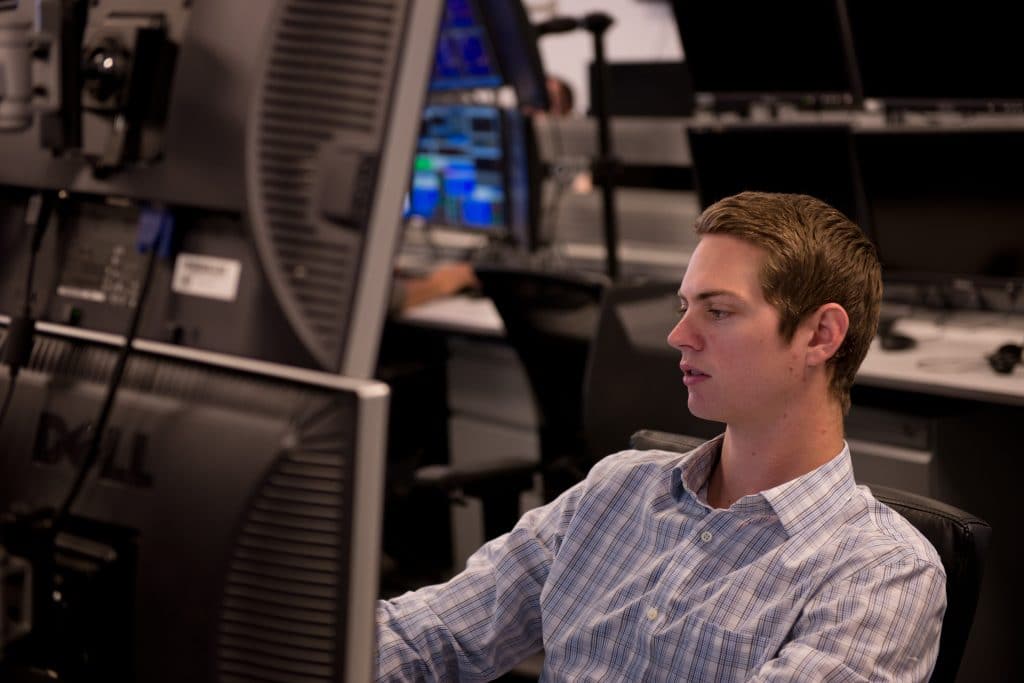 Ray Allen, former NBA basketball great and UConn alumn, penned a letter to his younger self with the advice: stick to your boring old habits.  He wrote movingly:
You'll win a championship in Boston.

You'll win another in Miami.

The personalities on those two teams will be different, but both teams will have the same thing in common: habits.

Boring old habits.

I know you want me to let you in on some big secret to success in the NBA.

The secret is there is no secret.

It's just boring old habits.
What would boring old habits be for your trading?
That list might include:
Get to bed before 9:30PM
Get your workouts in
Stick to your diet.  Better said: Eat well!
Get to the office early to prepare
Review after the close
Practice mindfulness
Read
Check overseas market before bed
Work on your relationships
Make some time for fun
PlayBook Trade of the setup that made the most sense to you this trading session
Book of Charts Chart of a chart pattern that looked beautiful to you
Rip through daily charts for technical setups
Scan for Stocks In Play
Tweak and build filters to spot your best setups
Backtest new trading ideas
Talk to like-minded traders about trading
Take steps to build your trading network
Step outside of your comfort zone with your best setups
Be grateful for 3 things today
Watch video of the best trading opportunities from today's trading session
Rinse and repeat.
This is not meant to be an exhaustive list.  This certainly is not meant to be your list.
But what would your boring old habits be?
Ray Allen challenges that completing them daily will change you as a person and trader.
Related posts
You cannot do this and be a successful trader
*no relevant positions