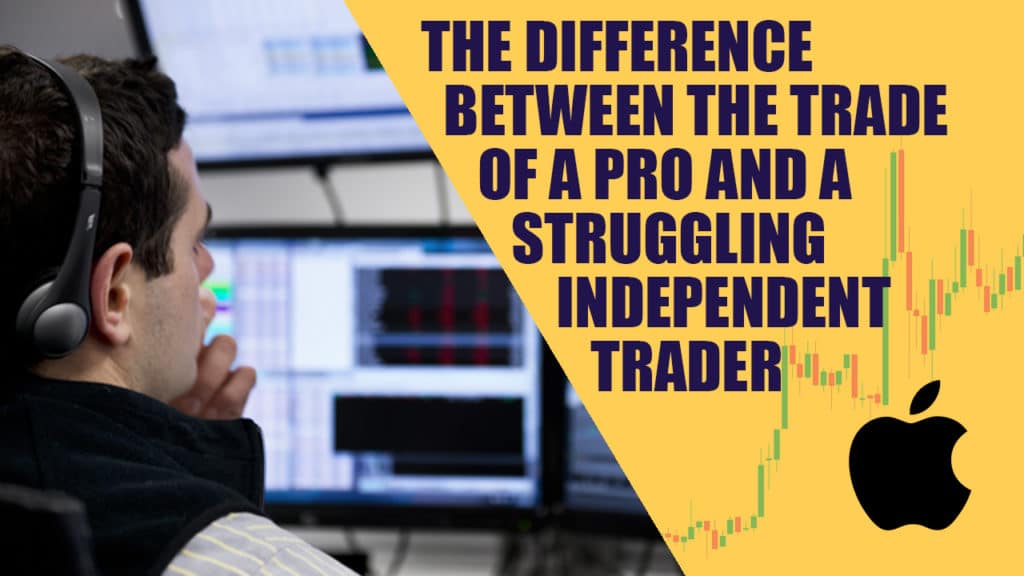 The difference between the trade of a pro and a struggling independent trader ($AAPL trade example)
Terrific video here where we show the tape of a recorded trade, discuss, and role model a professional quality trade.
One Good Trade in a High Beta stock ($SQ trade example)
Again, we show the tape of a recorded trade into this trade review.  High Beta stocks can offer controllable risk and more reward when executed well.
I made this trading mistake in $UBER
I reveal an unacceptable trading mistake I made in UBER.  Don't be like Mike.
Why equities traders are having such unusual success trading options
Seth Freudberg and I sit down to discuss why our active equities traders excel at trading options.  This could be something you want to add to your trading.
Steve Spencer on whether catalysts are important for stock selection.
*no relevant positions