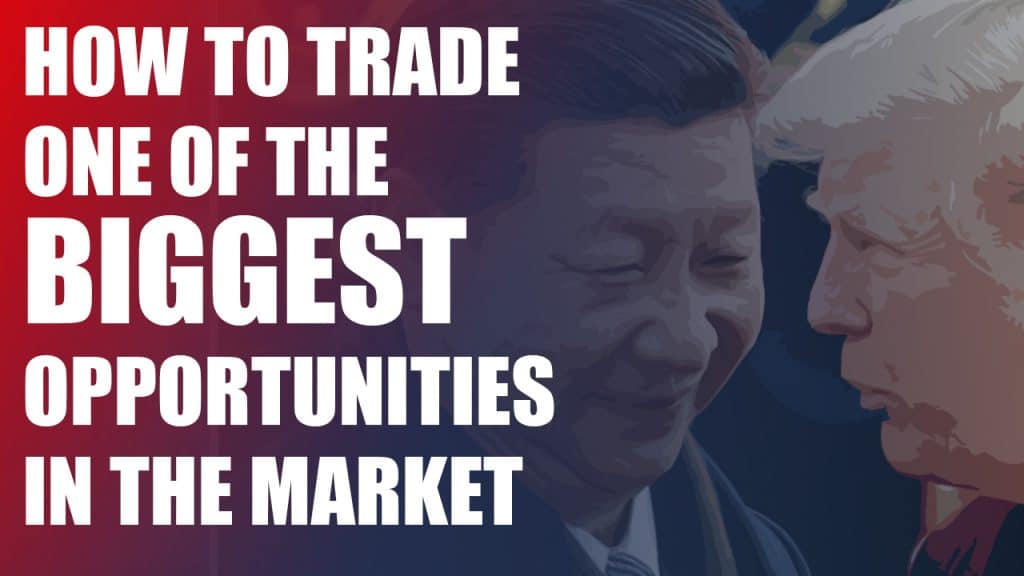 We closed out a very opportunistic October this week seeing some traders we work with have enormous success. One elite trader, with whom I work with closely, surpassed 1 million in net profits.  Another made over 500k in the bounce off SPY 260 and the China/US trade war.  Another had his first six figure month, doubling down on collaboration with junior traders.  Still another international player expanded into Market Plays, for the first time in his career, for his best trading month-to-date.  Still another put up his best month-of-the-year going back to his roots as an open-minded scalper.
Their success is inspiring!
Use this weekend to take an important step towards getting on the path to be one of these elite traders above.
Below we provide some ideas for you to start improving and getting on your right path to achieving your success, like these elite traders above.
How to trade one of the biggest opportunities in the market
How to trade a dangerous market
The important and rarely taught trade to succeed in volatile markets: The Market Play Trade
Dr. Steenbarger and Bellafiore interviewed by Caylum Institute (Philippines) on how to succeed as a trader
A case study of 8 successful traders from our trading desk
*no relevant positions