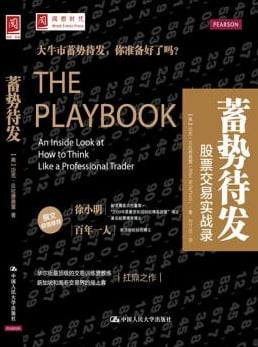 The PlayBook was just released in China!
I want to thank my good friend Naida Liu for the translation and finding a Chinese publisher.   Naida also translated One Good Trade into Mandarin and hopefully it will be released as well.
For those who do not know, the Chinese markets are considering new trading rules to allow for short-term trading.  They have also adopted new rules for options trading.  This will make their markets much more opportunistic for short-term traders.  And thus, there is now a greater interest in my books.
There is a rather large lesson from this release…….
Naida and I met for lunch in Singapore, while I was there presenting for Phillip Capital- a very large brokerage house in Asia.  I did not know him or much about his work.  He was a commodities trader, with an expertise in rubber.  I just agreed to meet with another trader in Singapore without any expectation.  During our visit he asked if he could translate my books into Mandarin.
What a wonderful and unexpected opportunity I remember thinking.
This was a lunch of great Chinese food, trader talk and now a huge added potential bonus.  As a writer, mostly you just hope your work will be read by those who care about your specialty.  Billions more with an opportunity to read my books was a huge honor.
When I travel, I push to meet other traders so I learn.  Generally I will write a blog post and share on social media where I will be and that I am open to meeting with traders.  Responses then find my inbox. On average I hold 8 meetings a day with traders, while on the road.
The release of The PlayBook in China is the result of a best practice I have adopted while traveling.  Meet as many traders as are interested, listen and learn.  Many good things and opportunities just may follow.
Perhaps this is a best practice that may help your trading!  And if you are a trader and are ever in NYC, please consider stopping by to visit us.
Mike Bellafiore is the Co-Founder of SMB Capital and SMBU, which provides trading education in stocks, options, forex and futures. Bella is the author of One Good Trade and The PlayBook. He welcomes your trading questions at [email protected]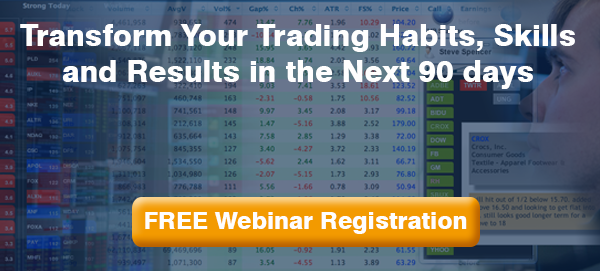 *No relevant positions