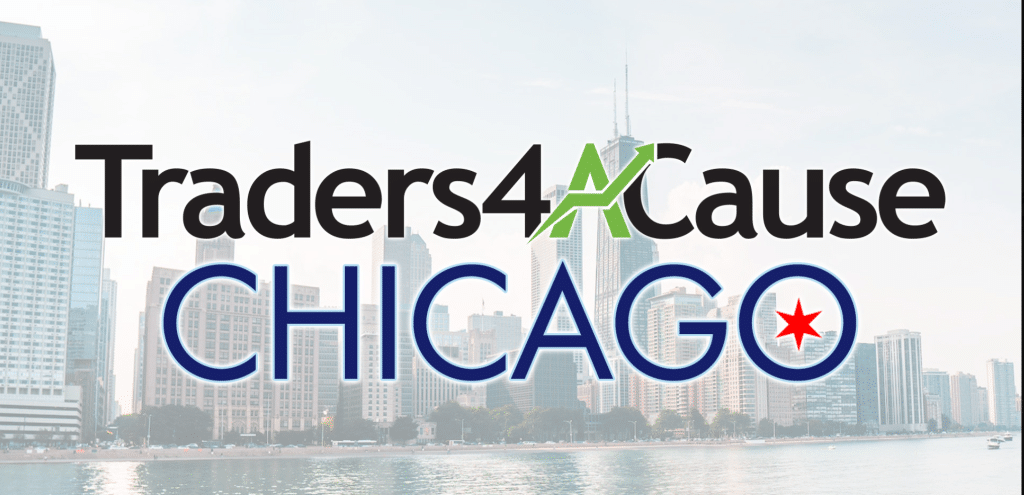 Meet Lance, @TheOneLanceB, and Bella in Chicago May 10th @BarCargoChi for pizza, drink, and networking.  This is a Traders4ACause event benefitting @StridesForPeace.
You can purchase tickets here.
Lance won't drink because it will mess up his Oura Ring sleep score.  Well maybe for a special occasion like this he will. Bella won't eat the pizza as he doesn't really eat carbs.  Well maybe for amazing pizza like this he will. But if you are in the area, it will be a great night to see you and talk trading.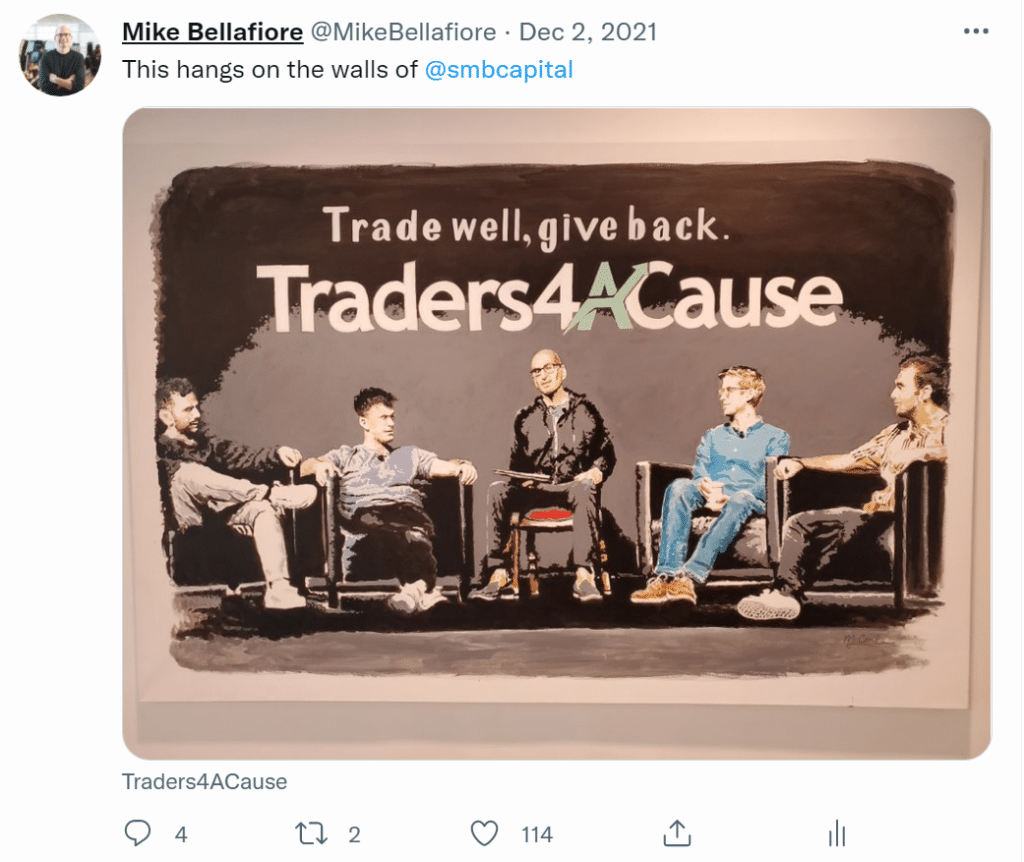 Trade well.  Give back.
Bella