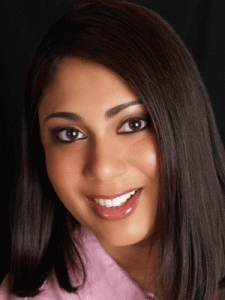 On Wednesday 10/3 at 4:30PM ET Raghee Horner, Chief Currency Analyst at IBFX and 15 year veteran will be sharing how she finds currency pairs worth watching for the trading day. This is what she refers to as her Forex Watch List. In addition, Ms. Horner is going to show us what tools she uses to confirm trends.
This is a must attend webinar for those new to forex trading or those who are looking to learn more. Ms. Horner's techniques are practical and can help you build your foundation of knowledge.
Attendees who ask questions get a free trial of our online forex trading room.
Marc Principato, CMT
Trade on your own schedule
Learn SMB′s Unique Strategy
Trade Confidently in 6 Weeks