Yesterday our education division, SMBU, held a webinar: A day in the life of a trader.  The purpose was to share best practices for traders to turn into habit so they trade better.
If traders do all the things necessary to improve, then they can improve.  As I give this presentation, I have an internal conversation with myself.
I really hope those listening understand how important it is to be doing all of these things daily.
So many underperforming traders think trading success is just finding trades with edge.  They just want to push the buttons when those trades visit.  That is part of it.  In fact, that is a large part of this game.  But trading edge without daily habits that help you become your best trader is insufficient.  You need both.
Without the other the other is nothing.  You cannot have a beautiful tree in your home without watering it daily.  You cannot have a beautiful tree in your home without a tree to water.
The slide show below shares how a professional trader spends his day.
Note: SMBU Premium members also have access to the replay of this presentation.
Related Posts
A day on the Street
One day in the life of a pro trader
How I become a consistently profitable pro trader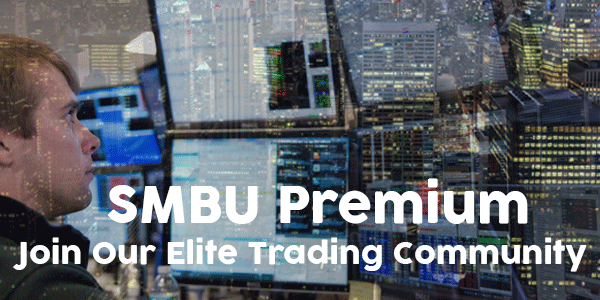 Mike Bellafiore is the Co-Founder of SMB Capital and SMBU, which provides trading education in stocks, options, forex and futures. He is the author of One Good Trade and The PlayBook.
*no relevant positions