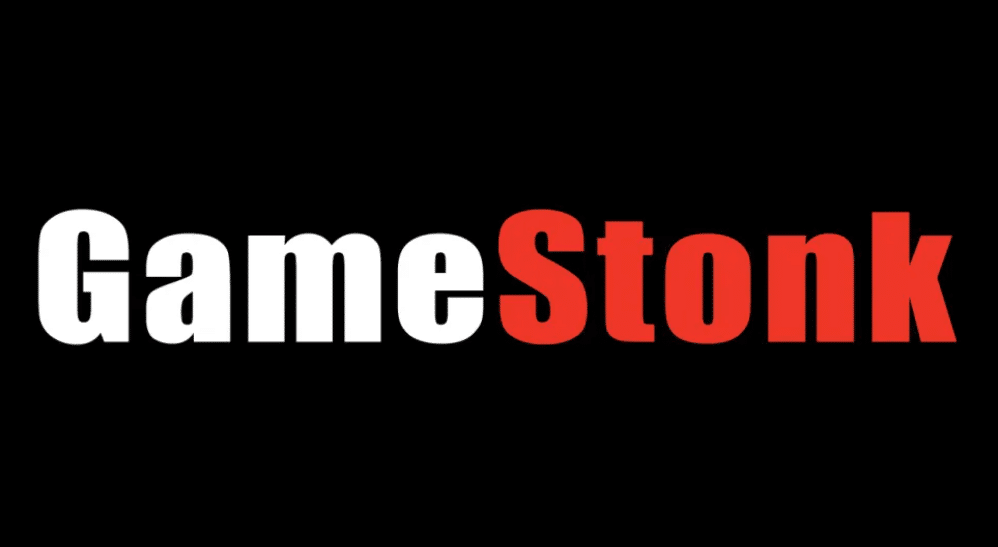 January of 2021 was our firm's best trading month, since we started in 2005.  March of 2020 had been our prior top month to date.  I do hope our success gives you some valuable ideas on how to improve your trading.
Here are 3 reasons why we had our best month in firm history:
1. Every trade has an executable stop.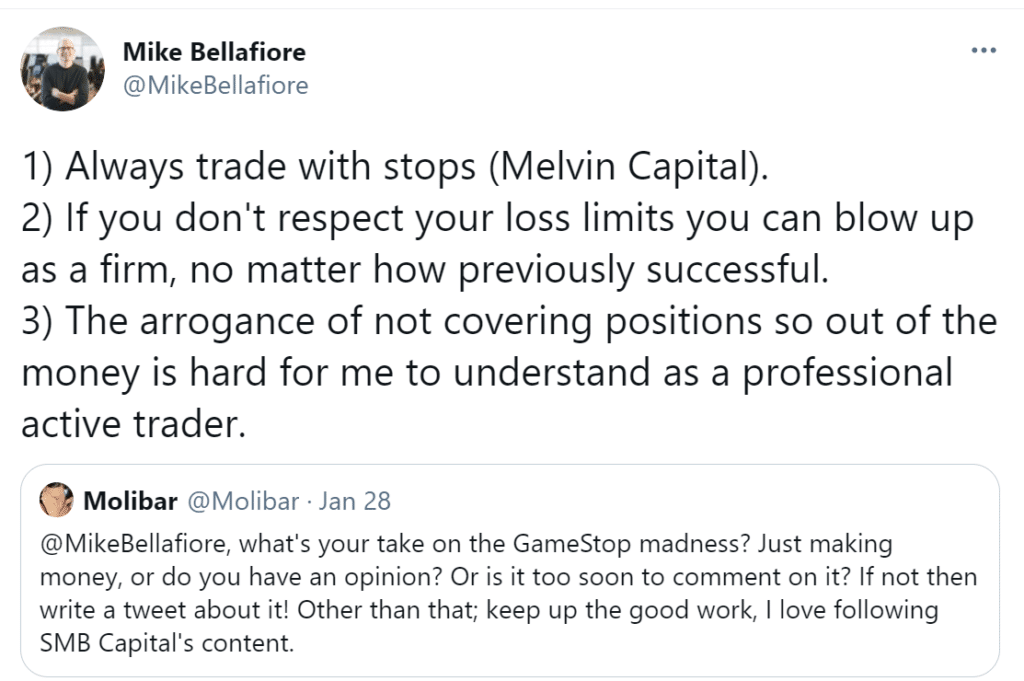 I will let my tweet above communicate the quintessential trading lesson for this point.
Further, one of the invaluable managers at the firm sent out a message to all firm traders congratulating them on their success for the month and smartly dissecting the essential reason for this success- risk management.  Traders stayed within their loss limits.  Some top traders were really wrong about GME and other names such as AMC BB BBBY, on multiple trading sessions, but kept those losses in check.  When they were correct about direction in GME and other names, they crushed it.  Staying within their predetermined risk limits allowed them to stay in the game, until they started making large winning trades.
A quick rant from this professional trader about some of what is being said, written, spewed to the trading community of late with these GME headlines.
We don't say career-jeopardizing nonsense such as, "We are not F***ing leaving," when a stock trades against us.
We don't dismiss trade exits "because we like being part of a movement".
We don't #holdtheline when our trade idea is proven to be wrong.
Finally, many hedge funds, trading firms and independent traders suffered damaging losses by failing to manage their risk in January.  We all have heard the story about the noted hedge fund Melvin Capital, losing over 50 percent of their assets overly-short some overly-shorted stocks.  They were not alone.  If you wish to be a successful and sustaining trader, read what I say next carefully.  It is a rule that we all follow and must follow….
Every trade must have a stop.  Period.  Full stop.
Top 5 Ways to Improve Risk Management
2. Collaborate to make better trading decisions and spot more trades.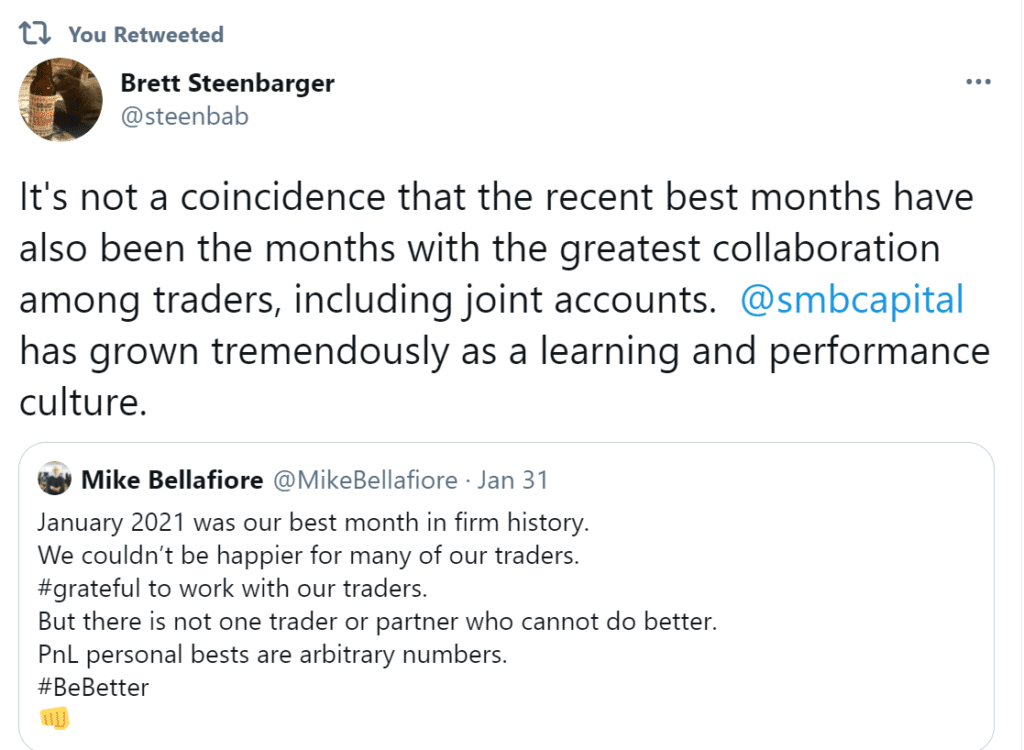 Dr. Steenbarger, who coaches firm traders and without whom we would not have had our best month, made the important observation in the tweet above on why we were so successful this past month.  Collaboration helped our traders make better trade decisions and find more trading opportunities to attack.  Our traders can do more together than they can individually.  So can you.
What No One Tells You About How To Become An Elite Trader (Surprisingly)
3. The SMB trading system is to trade Stocks In Play.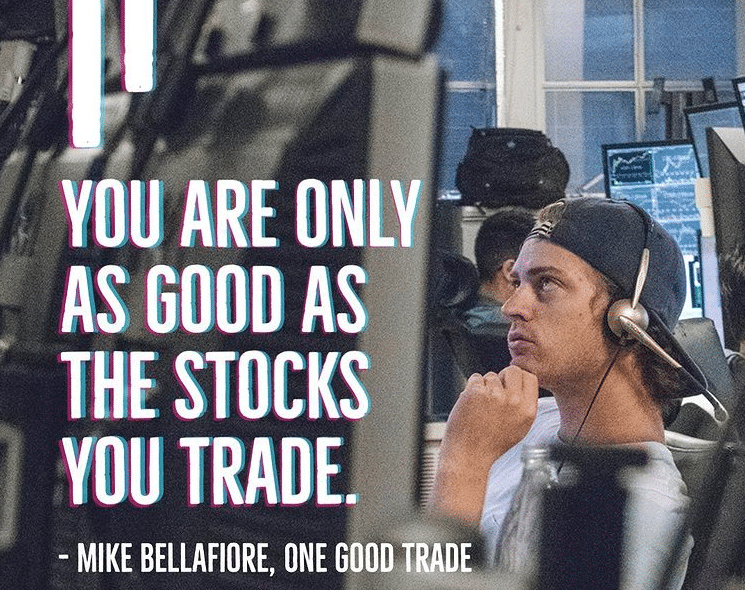 Our traders move to where the action is for a given trading session.  If a stock is In Play, they have never traded it prior, our traders will still trade it.  Whether that was GME and the sympathy stocks, or BTC and the sympathy stocks, or other opportunities last month, they trade the right stocks.  It is often said on our desk that what you trade can be more important than how you trade.  The stocks with elevated volume and volatility that were mispriced based on daily charts were the right stocks to trade.
How to Use Technical Analysis Signals that Can Lead to Large Stock Trading Gains
I wrote in The PlayBook, "You can be better tomorrow than you are today."  We proved this with our trading performance in January 2021, as when I wrote these words in 2013 we had never made near what we did last month.  And as such, even though this was an enormously successful month, we will keep working so this does not stand as our best month ever.
Mike Bellafiore is the Co-Founder of SMB Capital, a proprietary trading desk, and SMB Training, which provides trading education in stocks, options, and futures. Bella is the author of One Good Trade and The PlayBook. He welcomes your trading questions at [email protected]