The TED2011 video below with Matt Cutts of Google ($GOOG) challenges you to try something new for 30 days.  We can apply this to our trading.
What something new can you do each day for the next 30 days to improve your trading?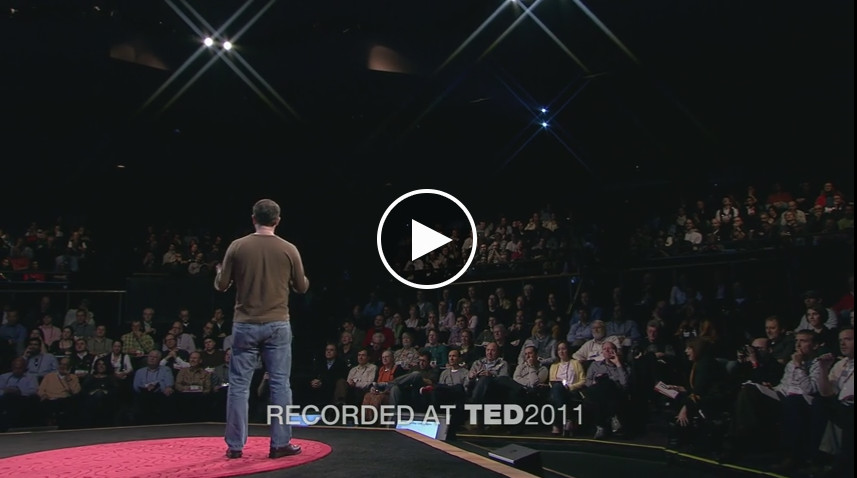 Some ideas:
1) Spend 30 minutes each day building and refining custom filters of your best setups
2) Spend 45 minutes each day backtesting trading ideas to automate
3) Eat a salad everyday for lunch
4) Walk 10k steps each day
5) Try a new trading setup with small size live, record your results, and journal your progress
6) Listen to music before the start of each trading open
7) Write an email about trading to someone not yet in your trading circle
The next 30 days will come and pass.  What will you have done in the next 30 days?
Related posts:
Seven Goals for this Trader in 2014
What Would You Like to Spend More Time Doing?
The Importance of Small Wins
Dr. Steenbarger references this post with a specific idea for trading growth
"You can be better tomorrow than you are today!"- Mike Bellafiore, The PlayBook
Mike Bellafiore is the Co-Founder of SMB Capital and SMBU, which provides trading education in stocks, options, forex and futures. Bella is the author of One Good Trade and The PlayBook.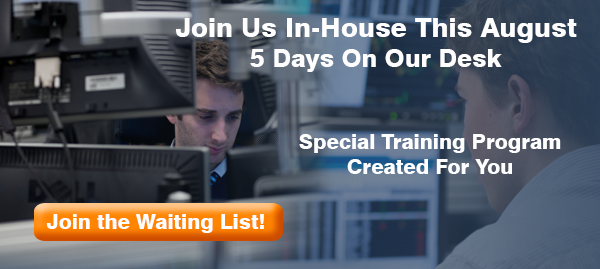 No relevant positions