Hello again, Mike.
I have a couple questions for you.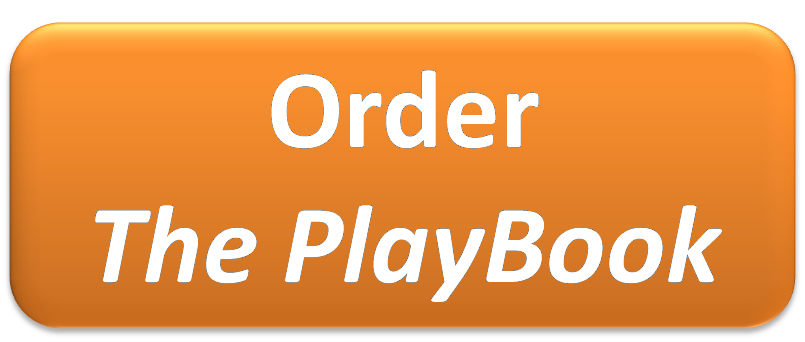 First question: How do I overcome psyching myself out of the layups?
I'm working to overcome an interesting challenge. I'm faking myself out of trades, or not taking them because they seem too obvious. It's right on the boundary between a) trading my plan and taking my signals and b) predicting. My inclination is to just take the signals with the correct risk. Just because it's obvious doesn't mean it won't work. I will be very careful however to not fall into thinking that's I've all of a sudden "mastered" anything. I think it's just indicative that the road map that I set out each day is relevant when it's mostly day traders, which I can determine based on the volume for the day and whether or not there is any major news.
Second question: What is the path forward like AFTER becoming a CPT?
During the period of developing into a CPT the goal is always somewhere among a) finding their system, to b) losing less money to c) becoming consistently profitable. But I seldom hear about what happens after that. Once a trader becomes consistently profitable, they have a system, they know when they're trading correctly and when they aren't, they are able to execute against the fear of taking a loss, etc. Then what? The two answers that I come up with are 1) continuing to improve their system as well as their ability to execute it in current market conditions and 2) adding size.
I hope you will be able to make the time to respond. I look forward to your answers.
Thank you.
Bella
Take the signals with your favorite setups. After each close review these trades and add nuance your signals. For example perhaps you will not take some of your short setups because this market is so strong. Or perhaps you will take them only when we are in a trend day of weakness.
Right now you have signals that make sense for your trading. Make them better with added variables from review and study of real-time trades. But take the trades with responsible stops. The worst that can happen is you will make your trading system better.
Knowing you a bit you might also ask why you have such a need to be right. This is common from those in your field, by the way. Traders who afraid to be wrong I'm afraid will not become successful. Trading is a game of attacking when your small market edge visits.
After you become a CPT, a term I coined in One Good Trade, there is a path forward:
1) Expand your PlayBook
2) Trade your A+ trades with more size
3) Build custom filters for your best setups. In this market you cannot miss your best trades.
4) Express your ideas in other products. Invest in other product education. One of our traders paid for two new courses in less than a month.
5) Learn to build auto strategies. SMBU just built a training program for the trading community. I sat in on the course myself and loved it!
6) Run a team of traders.
7) Express your favorite setups in other markets. This is coming soon. We have global companies but not global electronic trading, save for select HFs.
All that leaves you with a full career of learning and challenges ahead. We traders wouldn't want it any other way.
No relevant positions
Please follow and like us: