Below is our newest installment of the 2014 edition of The PlayBook Checkup with Bella, author of One Good Trade and The PlayBook. During these sessions a trade archived by a Junior Trader from our desk will be reviewed by Bella.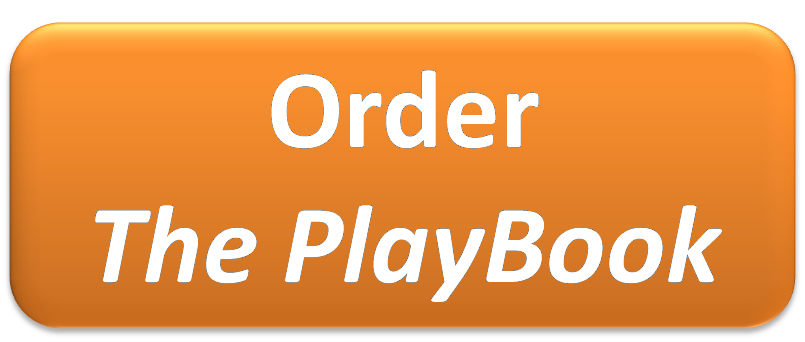 Real-time attendance is free for SMBU Tools subscribers, who can also ask questions during the event. In this video a Junior Trader from the Kershner Trading Group in Austin, Texas, who SMBU trained, talks about his trade in $DEPO. This trader is also Special Projects and former intern at SMB in Bella's last book The PlayBook.
Highlights:
a) Notice where Bella suggests the trader can get bigger in this fade trade.
b) Learn an important execution technique at a technical level that few developing traders use but should.
c) See how this trader uses longer-term technical analysis charts to find trade opportunities and then a 2m chart to enter his trades.
You can be better tomorrow than you are today!
Mike Bellafiore is the Co-Founder of SMB Capital and SMBU, which provides trading education in stocks, options, forex and futures. Bella is the author of One Good Trade and The PlayBook.
Learn the skills necessary to identify and manage trades like these in our 10 week mentoring program. Click on banner below for details on next session starting June 3rd.
[useful_banner_manager banners=2 count=1]
No relevant positions