Each morning before the market opens we review stocks that have fresh news catalysts. We call these stocks "In Play". When a stock has what appears to be a positive catalyst and yet is trading lower in the pre-market we take notice. Sometimes a stock with a positive catalyst will be trading lower because it has recently run up prior to its earnings' report. But occasionally the market will just get it "wrong" initially. It is a lot easier to push a stock higher or lower in the pre-market when there are very few participants and liquidity is minimal.
This morning PEP reported solid earnings and guided up slightly. It had already sold off into earnings so we labeled it as a "good bounce candidate". 

I was happy to buy PEP any price below 107 and the closer to 106 the better. Confirmation that the trade was working would be a "hold" above 107. Here is how PEP traded this morning.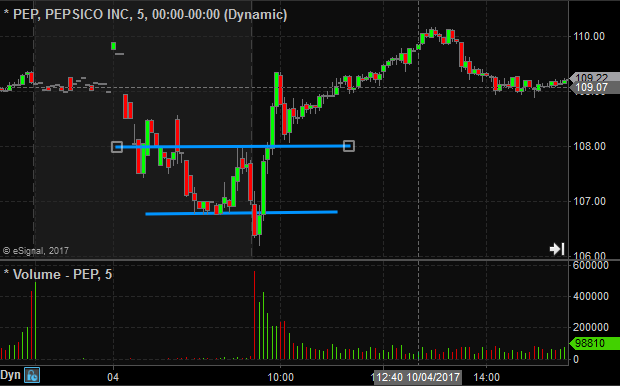 Here is the discussion from our pre-market meeting.

We discuss excellent risk/reward setup each morning in our AM Meeting. Find out more information HERE.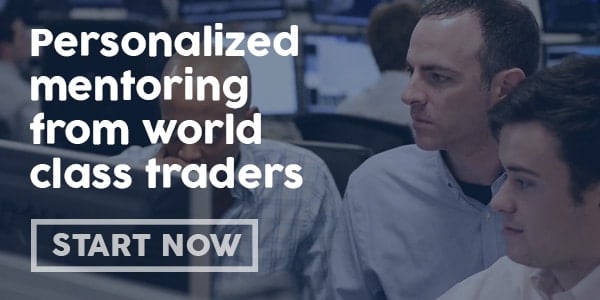 Steven Spencer is the co-founder of SMB Capital and SMB University which provides trading education in stocks, options, forex and futures. He has traded professionally for 21 years. His email address is: [email protected]
no relevant positions
Please follow and like us: