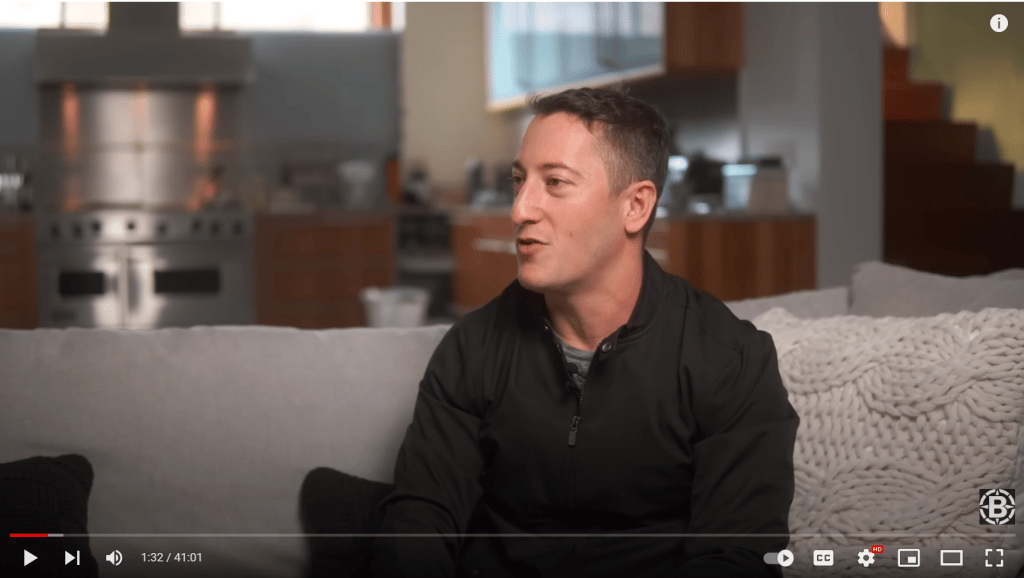 At SMB we identified an important goal for 2023.  That goal is to help *good* traders become *great*.  We call it Team Good2Gr8!.  The goal is raise the floor on our good traders to improve these traders and the firm.  One exciting new best practice has come from Team Good2Gr8! that could help your trading.
@TheOneLanceB, Legend, is assisting in the development of Team Good2Gr8! and shared his PlayBook with some team members.  One such member has started the most promising new best practice.  I am not even sure that this trader recognizes the potential improvement in what he is doing.  I just love it.
It is one thing for a trader to build a PlayBook.  It is another thing to take trades mostly from your PlayBook.  But this trader is doing a whole other thing.  This thing, this best practice, could greatly accelerate this trader's leap from good to great.
It is often these little things that can make a real difference.  Of course the key is making them a habit.  The key is letting the progress compound.  The key is staying the course and allowing this best practice the time to drive significant progress.  SMB will encourage this trader to do so.
So what is this best practice?
This SMB trader has been sending me trades from Legend's PlayBook and then identifying a trade setting up that matches his PlayBook.  He is not just reading Legend's PlayBook.  He is not just trying to make the plays in Legend's PlayBook.  He is in real-time identifying a Legend PlayBook trade, sending me the exact example of the Legend trade, and then the similar trade setting up.  He is showing me chart patterns that are similar (Legend PlayBook v Similar Trade Setting Up) in real-time and we are exchanging feedback.
(How to Develop Winning Trading Strategies (with real-world edge))
Why is this best practice so promising?
Because of the specificity with which this trader is considering and making trades.  He is considering and making specific trades with edge.  He is getting feedback in real-time from me and others about a very specific trade with edge that has really worked.  He is teeing up the trade in real-time.  He is talking about the trade.  He is getting ready to strike.  And then he is experiencing a trade with edge after all that input, feedback and imprint into his trading brain.
This is accelerated learning.
This is a very promising new best practice to leap from good to great.
So try this with your trading.  Identify that trade setting up that matches a PlayBook trade with edge.  Get some feedback on the trade.  Prepare to take the trade.  Take it and gain that trade experience.  Measure your results.  And see if this is a new best practice to drive better trading performance from you.
Bella
Mike Bellafiore is the Co-Founder of SMB Capital, a proprietary trading desk, and SMB Training, which provides trading education in stocks, options, and futures. Bella is the author of One Good Trade and The PlayBook. He welcomes your trading questions at [email protected]