Trading Vault Concept –
"Trading charts profitably and with consistency depends on how well the trader understands the current market structure and relationships between buyers and sellers.  Once we understand these formations and structures, we become much more capable of creating our own consistent strategies that perform with a high degree of reliability and consistently."  
Trading the ES_F overnight and into the morning for 7/30/15 and 7/31/15
The ES_F sits above an important decision price point of 2101.5 as we move into the early evening and there are signs of positive momentum showing, though the drift up is not sharp.  This means that in general, we can buy the pullbacks into clearly defined support without fear that the chart will run away from us, and that our targets will retrace into a higher high, a double top relative to the tighter time frame (like the hourly), or a lower high if we are to see reversal.  The third observation, if we are long, is most troubling and should be carefully considered if it does occur, as it is a likely signal that we should leave the trade.
From the big picture (see updated image below), formations show a clear rising wedge in the ES_F formed and held from February 2015 to today.  Buyers still remain eager across the board so sharp pullbacks present buying opportunities for value buyers in particular.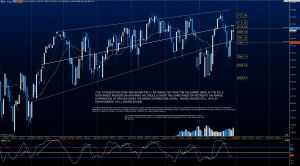 So how might we trade the ES_F overnight and into tomorrow?  
Here are some potential structural events  within a range bound structure currently between 2084 and 2112 – Realize that breaches outside of the range bound zones I mentioned above (2084 – 2112)will retest those levels with a retrace, but may move into upper targets before doing so….I refrain from buying breakouts or selling breakdowns in this market
A long at the breach of 2103.5 or at the bounce off the current 2102 levels should give us the target zones of 2105.5, 2106.5, 2107.25 and more unlikely though possible 2110
A short at the failure of 2100.5 or at the rejection of 2104.75 should give us the target zones of 2098.5, 2097.5, 2096.25, 2095.25, and if we are particularly range bound we will revisit 2092
Remember the environment is largely bullish so sharp pullbacks will be seen as value areas and buyers will try to step in.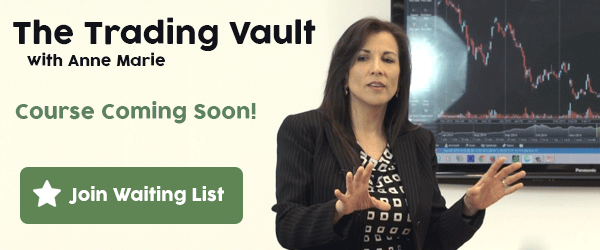 * no relevant positions Futures Disclosure