We had a film review yesterday with one of our better young traders. The young man can trade. But he under-performed on the Open. So we watched the video of his Open. It was like someone else was inhabiting his body. I did not recognize this type of trading from him. In fact I am not sure you can really call what we were watching trading. Kiddingly, it was more like amateur hour at the Apollo.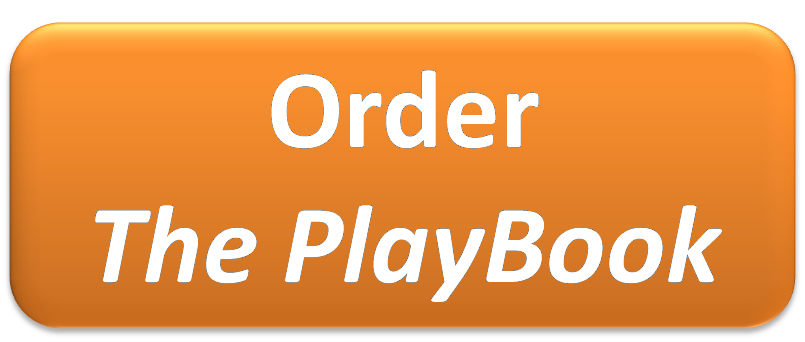 Said young trader explained that he got flustered trading FNM and that triggered his poor trading. He missed a few stops for which he should have existed. He flipped over to a stock that he had no business trading. He got way too long at one spot which resulted in a mini rip. He was doing stuff that he normally doesn't do.
Good traders feel frustrated. Good traders get upset. Good traders under-perform. But good traders, successful traders, never let their frustration affect a future trade. They are aware of this frustration. They have a conversation with themselves to not let their present mental state affect a future trade. And the experienced, self-aware trader then heightens his focus and quiets his mind.
A new trader when frustrated should 1) get up from their trading station, take a walk, and calm down, 2) start visualization sessions of this mental state and see themselves focusing and quieting their mind, 3) breathe everyday so that they are not so easily frustrated. The new trader must acquire the skill of changing their mental state from frustrated to a focused and quiet mind. The new trader must train their mind to not get so easily frustrated.  But this is an acquired skill that requires practice and concentrated effort.
Anyone want to bet our young trader kills it the rest of the month? I got my money on him.
You can be better tomorrow than you are today!
Mike Bellafiore
No relevant positions