In our SMBU Daily Video, Mike Bellafiore shares an exercise he held with his new traders today on the desk.  Mike asked our new traders to share one of their monthly goals.
In this video you will learn:
Some of the monthly goals from traders on the desk.
Mike shares an email he sent to a High Performing Trader who made 50k plus last month asking for his monthly goals and suggesting areas of improvement.
You will learn what is optimal for goal setting.
You will walk away with ideas for goals for your trading.
We hope the answers help you improve as a trader.  And the main point is clear to you: set monthly goals to improve your trading.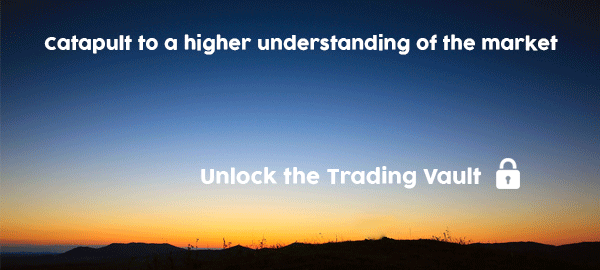 * no relevant positions