Backtesting is necessary to develop a system but not sufficient to prove YOU can make money. In this video Seth Freudberg discusses:
Mid-prices not easy in fast market
Testing software data may be imperfect
Mid-price may be a distortion—synthetic 

equivalent may be more accurate.

Multiple trades means you may not be 

attending to the one being tested.

Emotion—do you have the strength to follow 

your plan—the riskier, the less likely.
Enjoy the video.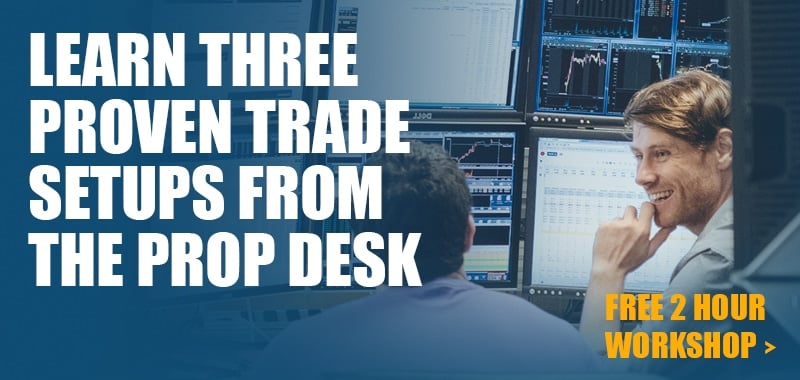 * no relevant positions