This Thursday I will speak to aspiring traders at Pace University. As I prepare for my discussion, I have been thinking of a Trader's Trading Path From A-Z.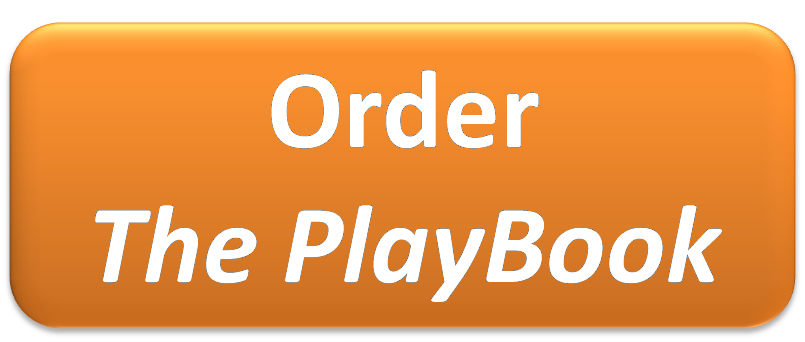 A. Read about the markets when you are young. If you enjoy reading about markets, then read more.
B. Start playing with putting together trades in simulation.
C. If you find some success in simulation, then open up a small trading account.
D. Start training: improve your trading game in high school and certainly by college.
E. Build a trading foundation: so you have the skill to make fundamentally sound trading decisions.
F. Build Your PlayBook of the setups that make the most sense to you.
G. Develop a growth mindset. There is nothing more important to your trading career. Without this Mother Market will eliminate you.
H. Focus on Trader Development. What are you doing each day to prepare, rehearse, review and improve your trading? Pro traders do not just show up and play. Your trading results are the result of your rehearsal, trading, as well as thought and preparation.
I. Lose Money: Congratulations! You have started your Path to a Consistently Profitable Trader.
J. Lose Less, the next step on your path.
K. Flat for the trading month. This is a major achievement!
L. Slightly Positive. Another huge achievement but not one that will get you on CNBC.
M. Expand Your PlayBook. You are getting it. So now start to step outside of your comfort zone each day and add new trading setups to your quiver.
N. Trade bigger in your A+ Setups. The best risk management necessitates trading biggest in your best setups.
O. Turn Pro. (We are happy to back you!) Please notice how long it took for us to get to this step.
P. Work with a trading psychologist. At some point most traders are going to need help recognizing and focusing on their strengths as a trader. Who cares what you don't do well. There is so much good in your trading to trade more often and bigger!
Q. Build custom filters for your favorite setups. In other words, become a bionic trader.
R. Take a significant loss to your trading account following your trading system. Take your medicine. This is a trading right of passage.
S. Take some time away from trading. I recommend a few months of golf, sandy beaches, draft pints (and pretty women).
T. Study other products and build your trading foundation in them. Invest in your trading growth.
U. Dabble with expressing your ideas in different products. Education/training, simulation, rehearsal, then live.
V. Study automated trading and learn how to back test, forward test, etc.
W. Build automated strategies for your most profitable strategies. Add another revenue line to your trading.
X.  Work with a trading team where all members add value to each other's trading, particularly the Senior Trader. The next great public advancement in trader training will be with team building. To be an elite trader requires being part of a value-add team.
Y. Survive different markets, reinventing yourself each time.
Z. Coach Junior Traders. Teaching can make you an even better trader.
What would you add or remove from this trader's path?
You can be better tomorrow than you are today!
Mike Bellafiore

No relevant positions
Please follow and like us: