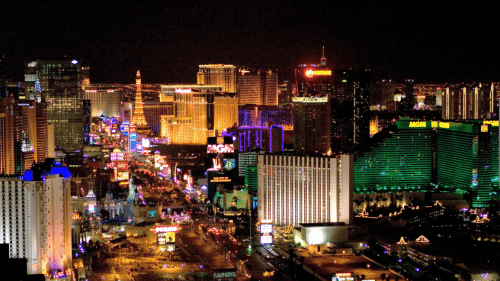 Last weekend SMB Capital was a sponsor for Traders4ACause in Las Vegas.  Many notables from the trading community presented.  Below are highlights of the lessons learned from this charity event.  I hope their ideas give you ideas to improve your trading and investing.
Models and bottles are not a good reason to enter trading.
My presuppositions about trading were all wrong.
Markets charge you a tuition.
Find your own niche.
If not for providence I would not have succeeded as a trader.
Overnight Inventory is wrong 65 percent of the time.
If you buy a breakout and volume does not increase, then sell.
Fading trend days is one of the biggest mistakes traders make.
Avoid style drift.
Trying harder doesn't turn a losing streak around.
Successful trading is the space between trades.
You must be a manly man to be a successful trader.  (he was mocking this idea to the delight and laughter of the audience.)
Your edge is constantly coming and going as a trader. (see my comments that follow)
Turn goals into report cards.
Step up size incrementally so you don't affect your mindset.
Study, study, study your best trades and reverse engineer them.
The secret to a long trading career? Always have something more important to you than trading.
Trade wild stocks.
Scan for stocks up 3% or more with high relative volume.
Terry Liberman
Culture drives great results.
First determine your trading purpose, core trading values and trading vision.
Goals must be specific, measurable, attainable, realistic and time-bound.
You only need to get rich once.
Going in and out a lot (as a trader) matched my personality.
I hate losses.
Take the meat of the move and move on.
The most relevant comment of all the brilliance above is from Dr. Steenbarger for present markets.  Adapt.  Recently our traders have been challenged to trade more market stocks and ETFs than Stocks In Play, with this elevated VIX.
Momentum trading UVXY, VXX, AAPL, IBB, SPY, QQQ is their new focus for this present market.  They are also using different products, like options, at times to express their trades with the best risk/reward.
*no relevant positions