As short term traders we are not fundamental analysts. Some might say next, "Thank God." Some not necessarily me. I actually kind of like reviewing how strong or weak the fundamentals of a company are. But as short term traders we must learn how to use news about a stock's fundamentals the right way.
In this video, we use a specific trade example in Facebook to help you use fundamentals in that right way. Well in a way that is in your best interests as a short term trader that the market has taught us.
In The PlayBook I wrote about using 5 factors to make a trade decision:
 The Big Picture
 Intraday Fundamentals
 Technicals
 The Tape
 Intuition
In this trade example we will explore how to use fundamentals in your decision-making process to make better trade decisions.
I hope it helps your trading! Bella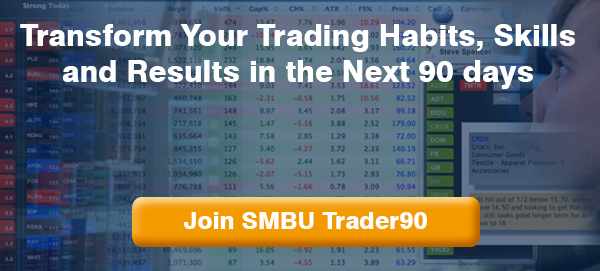 *no relevant positions