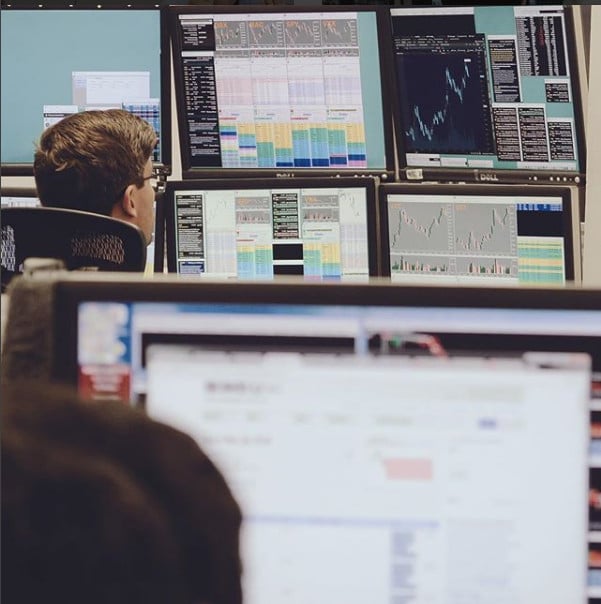 Hi!
I've just finished listening to the podcast with Aaron Fifield. It was interesting but one thing wasn't clear to me.
Why did you suggest traders to trade the whole market as volatility picked up instead of individual stocks?
The price action on indices during market hours seem to be very hectic, violent in recent weeks. For this reason I don't even try to trade market hours on the ES futures only when the stock market is closed.
I see breaking news trading as a huge advantage which you don't have with indices. Why give that up?
@MikeBellafiore
When volatility spikes it offers excellent intraday opportunities for what we call market plays.  We make trades betting the entire market or large portions of it will go higher or lower.  We express these opportunities mostly in SPY, IWM, QQQ, VXX, UVXY, large caps, and high beta stocks.
Dr. Steenbarger encourages our desk to develop a different PlayBook for when volatility is compressed and a PlayBook for when it is elevated.  When it is elevated a PlayBook of market plays are encouraged.
Why?
Market plays offer excellent risk/reward opportunities with volatility elevated.  Market plays are more scaleable as you can express risk with various stocks and products AND that are very liquid.  You can place more risk into a market play than finding a particularly compelling Stock In Play.  Trader must compute slippage for a Stock In Play that usually is more pronounced than market plays.
Said more simply, if Trader wishes to risk 5m long the market will trade higher, Trader can spread that risk across SPY, VXX, QQQ, AAPL with little slippage risk and optimal risk/reward.
Traders on our desk may still trade Stocks In Play when volatility is elevated, but market plays can offer the better use of intraday capital and risk/reward.
When volatility is compressed, we encourage traders not to trade market plays and products and focus on Stocks In Play.
Having said this, traders on our desk will still be in Stocks In Play when volatility is elevated.  We just encourage them to look at their PlayBook of market plays when volatility is elevated.
Excellent question.  Thxs so much for asking.
*no relevant positions
*I am away on vacation with my family this weekend so will be offline mostly.
Please follow and like us: