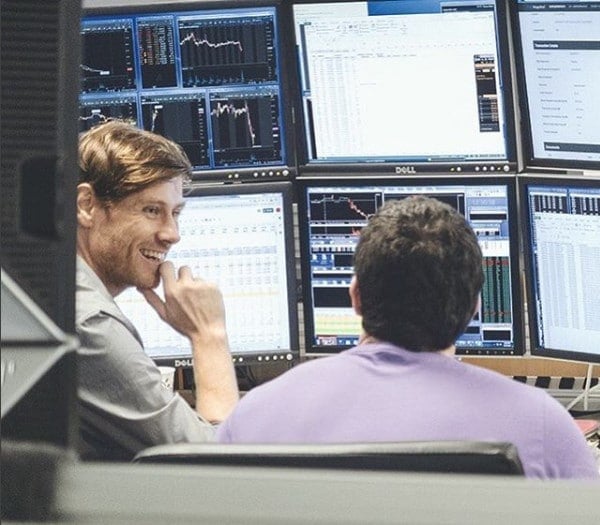 As we head into the holidays, the shorter weeks and longer weekends give us more opportunity to work on our trading game.  It is what we do when markets are closed, which determines our ultimate success as a trader.  From James Clear's excellent new book Atomic Habits, we can extrapolate it is our effective habits, that mirror our deepest beliefs, compounded that determine our trading success.
Let's use this weekend and its opportunity to improve.
Here are some ideas from our prop desk shared for the trading community.
A story of how a trader from our desk built his trading confidence 
Steve Spencer on how to stay in a position and control your risk after a sharp move
How to end your trading frustration by actually profiting on your awesome trading ideas
Improving the odds of trading success: A conversation with Dr. Steenbarger and Mike Bellafiore
*no relevant positions