Critical feedback is essential for you to reach your potential as a trader. In my second book, The PlayBook, I offer examples of how we give critical feedback to our professional traders in NYC. The PlayBook Checkup is one such way, as you can see in the video below.
The most compelling case for the importance of critical feedback might have been made by Matthew Syed in Bounce. Simply, the author demonstrates that there is little evidence of many high level performers becoming great at their sport, any sport, without outstanding coaching- critical feedback. We introduced The PlayBook Checkup as a way for our traders to receive this essential critical feedback on their trading.
In The PlayBook Checkup:
1) Traders improve their entries and exits
2) Learn which trades are not worth their energy
3) Are forced to defend their trades under intense questioning dramatically speeding up their learning curve
4) Spot which trades deserve more risk as a senior trader highlights where to get bigger
5) Traders are exposed to new setups
6) Interact with their peers in an educational, collegiate environment
7) Gain valuable feedback about the best short term trade setups on which to focus from veteran traders
Our output as traders is as good as our trading PlayBook and skill. The PlayBook Checkup is trader training on steroids for our desk.
I hope you enjoy our latest PlayBook Checkup.
Seminar Invitation: January 26th:
If you want to learn more about developing a playbook, join us on January 26 for a comprehensive discussion on this topic plus much, much more.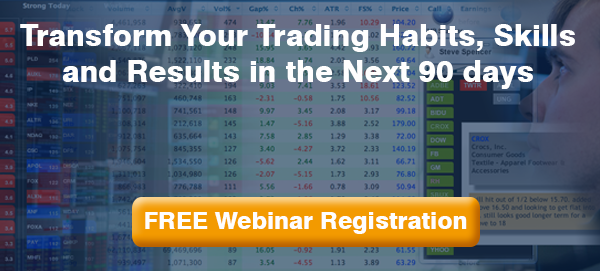 *no relevant positions