Hi Bella,
I've been making some very steady progress since doing the DNA program last year. My monthly metrics show incremental improvement, and I've been enjoying putting in the work each and every day. Joining the SMB VTF has been a huge benefit, and communicating regularly with some of my DNA group has also been very beneficial.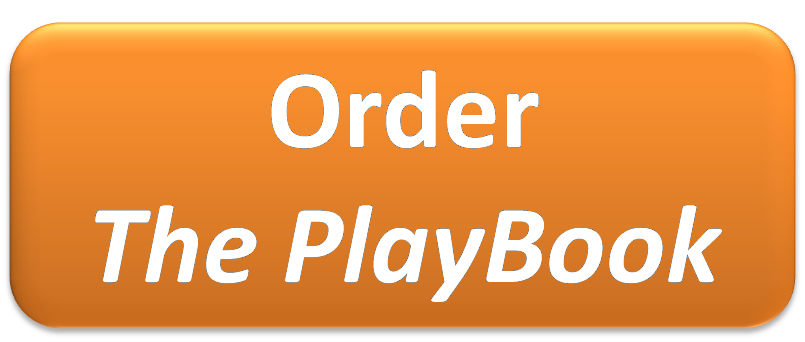 Today I encountered an accidental experiment for myself that provoked me to consider my recent trading and was wondering if you have the time to comment. First, I need to set the context. I feel I'm becoming much more consistent with my trading and building a foundation from where I can begin to push to a higher level but still experience pangs of anxiety while taking this on. Among other trades I've been having particular success playing pullbacks with strong stocks in play, generally on the open.
For example, some excerpts from my journal:
Tuesday:
Goal: Learn to trade w/o fear by taking on more setups with lowered risk
Good opening pullback in OXBT
Unable to transition to next OGT
Focus on "In Play" and "PlayBook" trades for the close
Quick scalp short in SPY
Tried b/o in NFLX but no volume; not in play
Wednesday:
Goal: Learn to trade w/o fear by taking on more setups with lowered risk
Good opening pullback in YY for drive higher
Unable to transition to next OGT
Missed CSIQ bounce from 37; couldn't pull trigger
Keep pushing to put on more trades
Thursday:
Goal: Learn to trade w/o fear by taking on more set-ups with lowered risk
Prep for goal: Visualize getting in more setups: visualize downside (losing $$$), visualize upside (long term benefits, making a chop, learning process)
Tried b/o in AAPL and NFLX based on strong market; no volume (no catalyst), bought the highs in both, held too long, stopped out took a hit
Good pullback in P
Good short fade in DANG
Last week was similar to Tuesday and Wednesday where I was making good opening trades but unable to transition to the next OGT. Thursday was different and because I was negative P&L on the open. I was constantly on the lookout to correct that so ended up trading more setups by default.
Today I was unable to trade the open (I took my daughter to JFK to hop on a plane to Japan for a high school trip!!).
When I returned (about 1pm) I turned on the screens, checked the In Play stocks and my regular watch list to catch up on the things I had missed and looked to see if there were any interesting setups.
I traded BIG as it came back into 35; I was stopped out for tier 1 below 34.90 but got back in on the move back through 34.90 and above 35. I was able to get tier 3 at 35.01 average. I took 1/3 off on the first move into 35.30 area it dropped out back to just above 35, so I took another 1/3 off the next time it couldn't hold 35.35 and it dropped out again, making a slightly higher low. On the third attempt it still couldn't get through; I saw Shark take a short position so I got flat. When it did break I got back in tier 1 at 35.44 but with my previous experiences with the dropouts felt uncomfortable and took quick profit into the 35.50s.
To summarize:
I'm trying to overcome a lot of fear and anxiety
I'm struggling to move from OGT to the next OGT: fear of giving back P&L causes slowness, second guessing
I thought I could only trade the open but it seems that isn't the case if I'm fresh and haven't traded the morning
I feel like I'm focusing on the process and trying to do the right thing but is my P&L getting in the way?
This weekend I'll be thinking about my psychology on this one and trying to come up with some ideas for next week.
Apologies for the long email, but if you have any thoughts or comments they are very welcome.
Have a great weekend,
Bella
If fear of giving back gains is causing slowness and indecision than you are not focusing as much on the process as you should.
Let's take a step back for perspective on your trading. Where are you in your trading journey? You are in the building your PlayBook stage. This might take nine months of archiving a favorite setup in real time, adding nuance to your profitable setups, experimenting with new trades to see if they work for you. Trading is for the willing-to-be not the wanna-be.
You are going to make a ton of losing trades during this process. But you will be improving on how to trade your favorite setups. And your trading skills will see progress.
A PlayBook of profitable trades and advanced skill to trade them and their subsets is where you are headed. And that will make you one bad-ass trader (in the good way).
But you have to take your favorite trades in real time and then soak in and savor the knowledge offered with a high level review of your winning and losing trades.
In short, be patient with an active learning process.
You can be better tomorrow than you are today!
Related blog posts:
Why Trade Stocks in Play?
Find the Setups That Fit Your Personality
Mike Bellafiore
No relevant positions
Please follow and like us: