We share everything you need to know, all the information you must gather and know about a stock, before making a trade. Without it, you will just be flailing around as an underperforming trader headed soon for failure.
The FULL LIST:
– News
– RVOL
– Above below VWAP
– ATR
– Average volume
– Long Term Chart (Where are we in the Daily/Weekly)
– Major ETF movement and strength
– Understanding the catalyst (news, technical, etc)
– Tape/Confirmation
– Short interest
– Stock Float
– Institutional Ownership
– SPY (Where are we overall with the market?)
– Where am I right/wrong on this trade?
– 2 Day VWAP
– Entry, Stop, Target
– Gap% (if there is one)
– Who is in control/how is the stock trending
– What kind of trade am I making (PlayBook trade?)
– Time of day?
– How far has the stock come?
– Anchored VWAP
– Percentage of volume done on the bid/offer
– Is there room for more bank upgrades?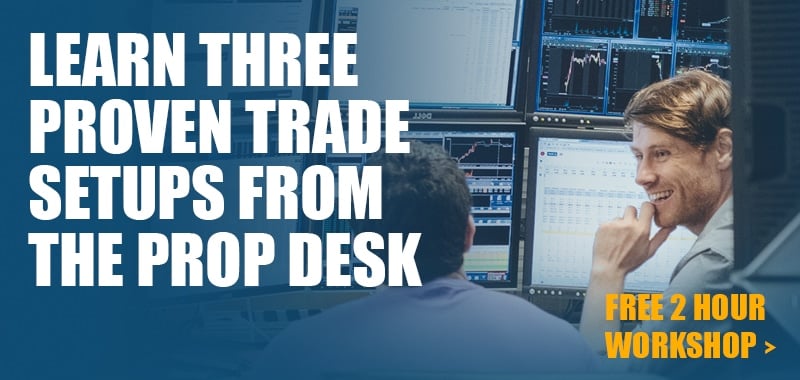 * no relevant positions