*****David Blair, The Crosshairs Trader, is a blogger/trader/educator who does a wonderful job of sharing research on elite performance and how it relates to trading. Below is his latest post for the SMB trading community.***** — Editor's Note

Sun Tzu, known for his treatise The Art of War, would have made an excellent trader.  The principles he taught for successful military strategy are just as applicable today for stock traders as they were 2500 years ago when originally penned for military strategists.  There have been quite a few traders (myself included) who have benefitted from a thorough study of Sun Tzu's strategic principles.  It might just be a good idea to dive into them yourself.  Let's take a look.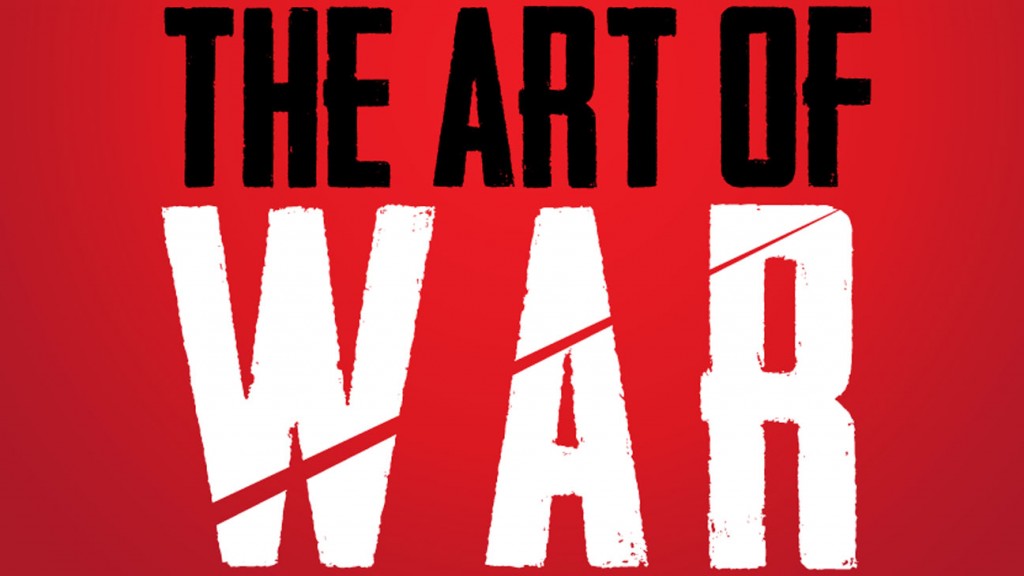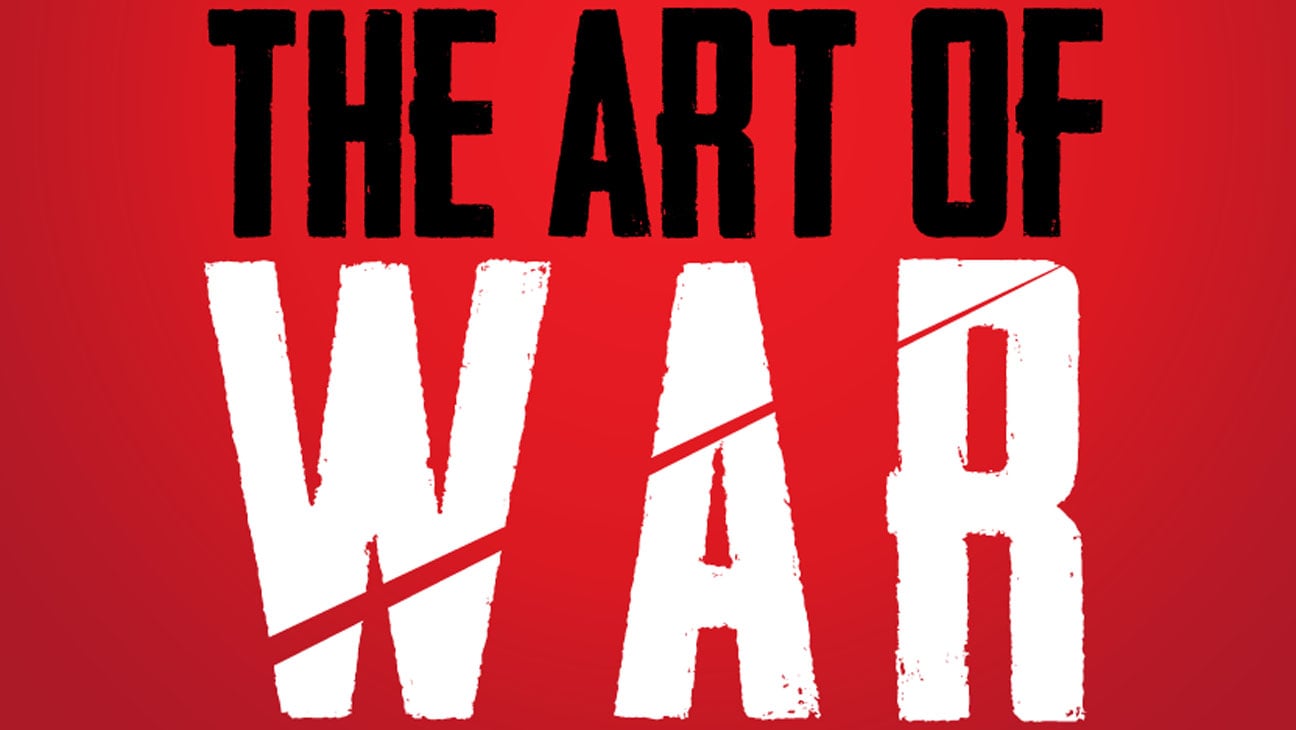 "Although The Art of War is a 2500 year old military treatise it could just as easily be written for today's stock trader as the principles outlined therein are as applicable in the stock market as in the theatre of war." (The Crosshairs Trader)
"The stock market is a war between buyers and sellers, who each want to take the others money." (Sarhan Capital)
"In war, you cannot control the enemy nor know exactly what they will do. In trading, you cannot control the market nor know for sure what it will do." (Learn to Trade The Market)
"Sun Tzu recognized how difficult it can be for a general — who has deployed his troops and made commitments to his senior officers and his ruler — to change his battle plans as combat circumstances change." (CFA Institute)
"Learn to trade when it is favorable to do so. But it is even more important to learn not to trade when situations do not permit." (Big Fat Purse)
"Where victory is defined as achieving one's investment objectives and the enemy is defined as any movements in the portfolio that stand in the way, the 13 chapters of Sun Tzu's tome read like a class in post-modern strategic and tactical asset allocation." (Financial Post)
"If you spend time every morning engaged in developing your own plan, I think you're bound to see steady and significant improvement." (Money Show)
"Most struggling traders don't understand their "enemy" — the markets in this case — but they likely know themselves." (Futures Magazine)
"I did not really understand the principles and application of Sun Tzu's 'The Art of War' till I lost a lot of money in trading and investing." (John Yii)
"Ask a dozen people to name the best business book ever and chances are several of them will say, "The Art of War." (Business Insider)
…and the book:
Sun Tzu's Art of War for Traders and Investors.
Now, let's get back to the battlefield.
David Blair
THE CROSSHAIRS TRADER
www.thecrosshairstrader.com
no relevant postions.