Every intraday trader should have a routine for their post-market review. It is just as important as preparing before the open. It is a great time to reflect on your trading day. Whether you ended the day green or red should not matter. It is part of the job.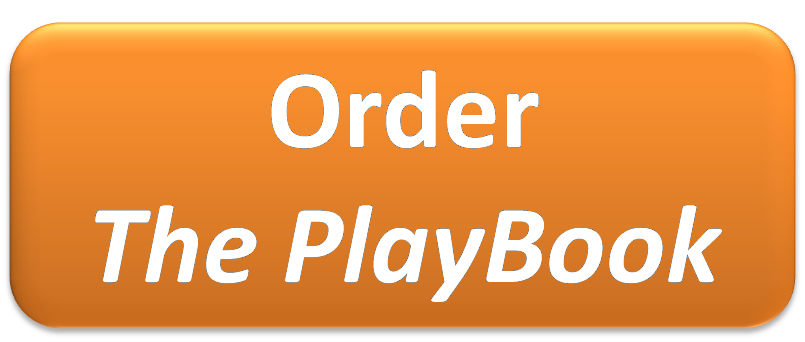 Post market is the best time to reflect on the day and all of the trades that were made (or missed). Take note on thought processes, what was done well, what could have been done better, best and worst trades (with notes), etc. Even on great days, there is almost always room for improvement. It could be execution (adding/removing liquidity), psychology, risk management, or even general strategy.

Once the self-review is complete there is still more homework to do. You must rip through charts. It doesn't take very long and could give you a great advantage the next day. First, go through the stocks you watched and/or traded. Take note of important levels that you remember from the trading session. Jot down the stocks that traded best and which should be setting up for the next trading day. Next, risers and fallers is always a good place to look. If you have a screener or scanner that filters for volume and other variables it makes the task much more productive.
After this it can get tricky. Some have a basket of stocks they like to rip through, some go through news or use other screeners. I like to keep it simple and wrap things up with the SMB Radar. While the tool was built to scan the market intraday, I have found it could also be very helpful when wrapping up a post-market review.
Since it links to my charting package, I can just flip through every stock on the Radar with my arrow keys to see if I missed anything in my review. It takes only a minute and really adds value to my analysis. I can go through In Play, Today's Range, Strong /Weak, etc. Helpful tip for Radar users.
Remember, post-market analysis is just as important as pre-market analysis. The only way you can improve your skills is to review–every day.
You can be better tomorrow than you are today!
Mike Bellafiore
no relevant positions