The Low Float Reversal Trade is a favorite of the active trading community.  It is a favorite of the best retail active traders.  It is a favorite of many large proprietary firm traders.  Here's why:
Low Float stocks are not as competitive as other stocks, and thus easier to trade.
When they reverse, the downmove is substantial and fast, with profits realized immediately.
When they reverse, you can sit and hold a core position, making less trade decisions.
Very little capital is necessary to take a very large position.
The risk/reward is enormous.
What is a Low Float Reversal Trade?
a) Cheap stock, usually under $5.

b) Overbought over multiple days.

c) Lack of fundamentals to support its current price.

d) Very few shares available to trade so the stock is easily bid up.

e) Usually a short squeeze combined with stock manipulation, which must end.
There are traders who just make this trade and produce a handsome living as a trader.  For our firm, it is is just one of many trades that can offer us edge.  It is one of the ten trades,  we will teach in our new training program, The Winning Trader.
There are many different ways to attack these stocks.  We will teach how to wait for the "backside of the trade."  Staying away from the "front side of the trade" will save you from getting caught in a short squeeze and the potential for substantial trading losses. Waiting for the backside of the trade, will offer a trade where you can control your risk, an opportunity to bank serious profits, and comfortably watch the stock drop to the price where it belongs.
As I write, such a trade opportunity is setting up in CLRB, as it has spiked the last two trading sessions.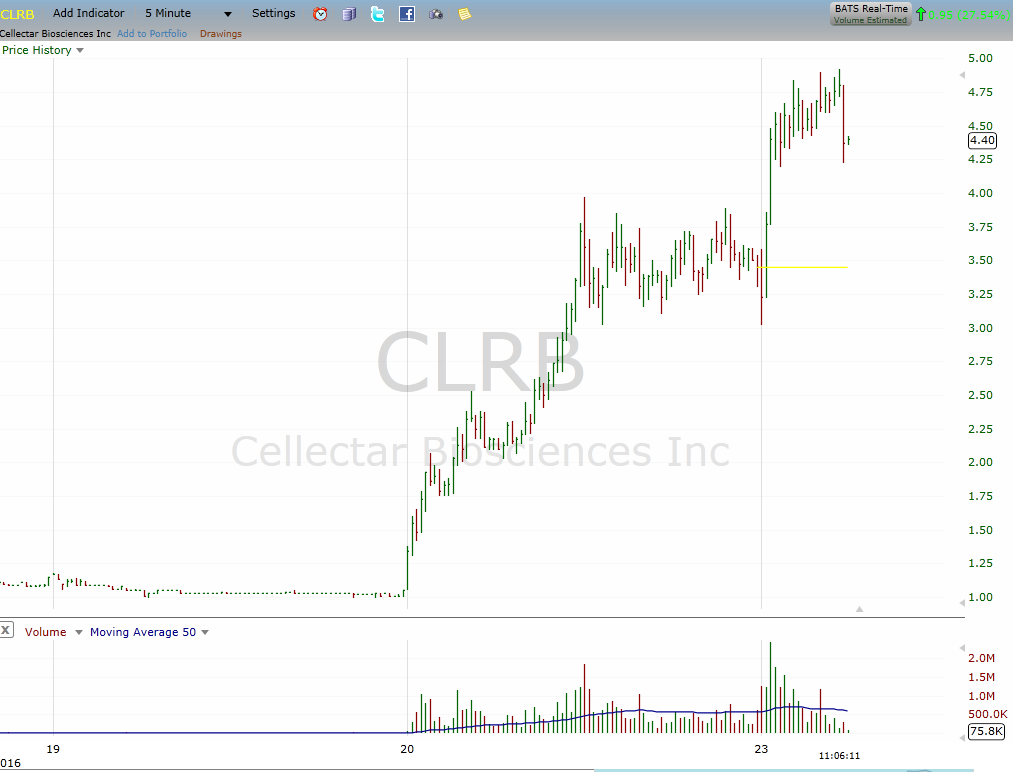 Last week, we saw this trade offer a massive opportunity in MGT.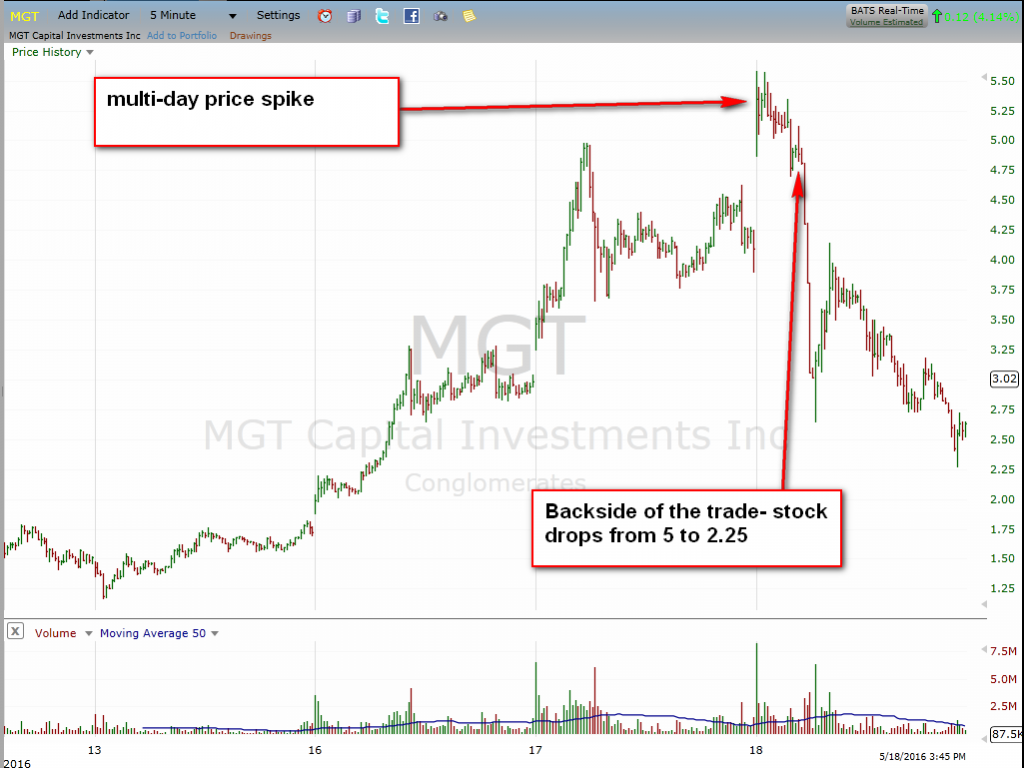 They come every week, without fail, as there is a period of pump and then dump in these Low Float trades.
One of the most memorable of these opportunities was in GENE.  In the video, below I laid out this trade opportunity as it was developing in real-time, and shared my thoughts with our trading community the night before GENE tanked.  This GENE trade became a personal trading catalyst for some on the desk to move from consistently profitable to high performing trader.

Sign up for our next webinar, where we discuss this trade and many others for you to add to your PlayBook.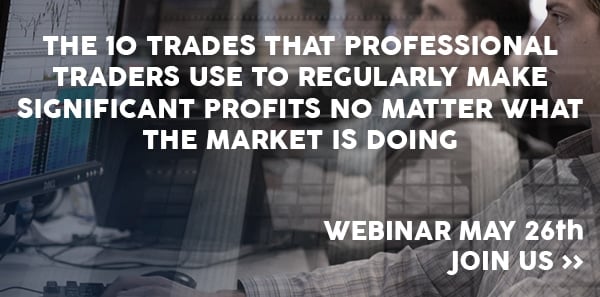 *no relevant positions
Please follow and like us: