SMB Radar
Traders are constantly bombarded with information in today's markets. With thousands of stocks trading every second of every trading day, it is impossible for anyone to be on top of the important moves in all stocks. Even for highly skilled traders, the difference between a losing day and a great day is often simply being in the right stock, but how can you be sure you are in the stocks that really do offer exceptional opportunity?
Features:
30 Days Full Access
SMB Proprietary Algorithms
Components:
In Play Rank
Volatility Spike Alert
Strong and Weak
Uptrend and Downtrend
---
Delivering the Best Trading Ideas for Success
---
Though there are other "filters" and stock scanners on the market, this product represent an evolutionary leap forward. We begin by screening the entire universe of US Equities (over 7,000 stocks) to come to a pre-selected list of stocks that meet liquidity and volatility requirements for intraday traders. This universe of stocks is then subjected to a battery of our proprietary algorithms that process literally every tick in every stock throughout the trading day scanning for significant volume, unusual order flow, and exceptional strength or weakness.
---
The rule today is, always has been, and always will be that the most money is to be made in really in-play stocks with good volume and fresh order flow.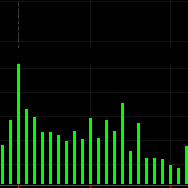 In-Play Rank (IPR)
Focuses on elements of intraday order flow to determine which stocks are experiencing unusual trading volume and institutional interest.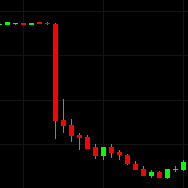 Volatility Spike Alert
Know within seconds when a stock makes a significan move outside of its normal volatility range. Be alerted to breaking news before it hits the newswires.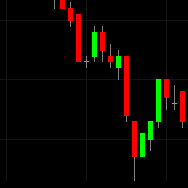 Uptrend and Downtrend
Know which stocks are trending with good, tight trends intraday. These are often good candidates for trend continuation plays.
Strong and Weak
Stocks with real imbalances of buying and selling pressure can often trend much farther than anyone expects. Know which stocks are trending with unusual order flow at any point in the day.