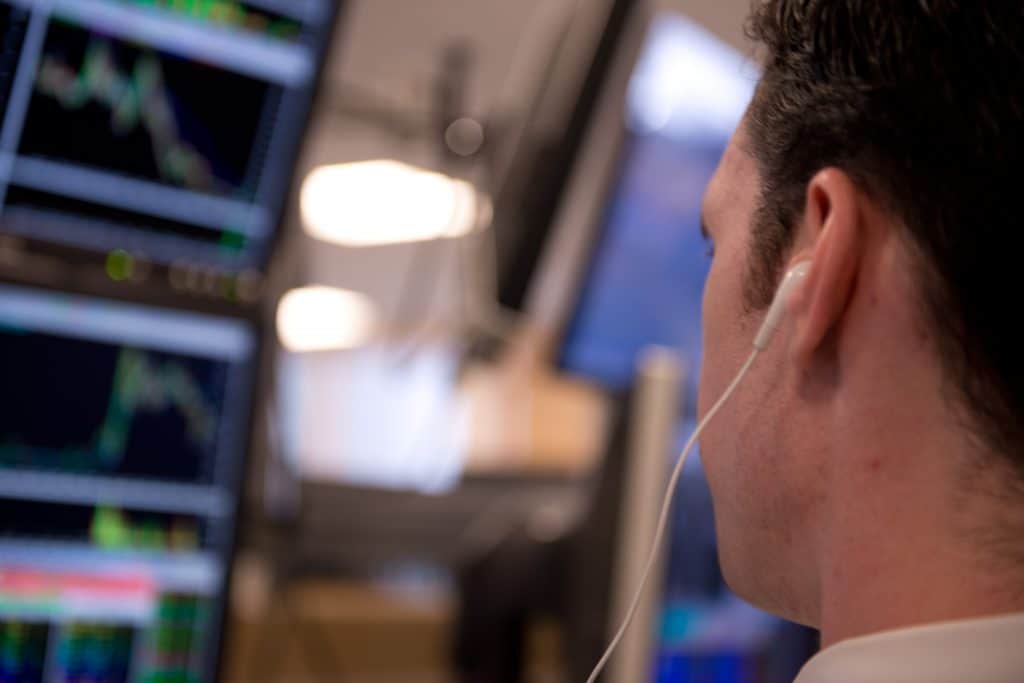 Are you a profitable futures trader? Looking for the next level in your career?
Let's talk!
SMB Futures is currently looking for the following:
Position: Senior Futures Trader
Qualifications: Experienced traders with a proven track record of profitability of at least 2 years making $250k/year or more. We are looking for talented traders who are self-motivated and willing to adhere to given risk management criteria. Upon approval of trading results, Senior Traders will be given firm capital which will be traded remotely or on our NYC desk.
Please contact us with an overview of your trading approach and results.
Merritt Black
Head of Futures
[email protected]
SMB Capital
850 Third Avenue New York
16 Floor
New York, NY 10022
+1 (646)-560-5953