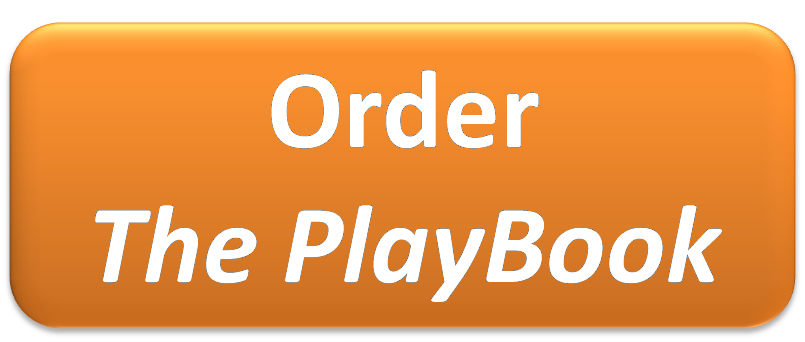 Mike Bellafiore, author of The PlayBook and One Good Trade, served as Chairman to The Trading Show New York. Bella was asked to outline his views on this market. His take? This a strange market—and a market of opportunity, opportunity, opportunity.
See his PowerPoint presentation below as Chairman to learn why and to prepare for trading in 2014.
You can be better tomorrow than you are today!
Mike Bellafiore
No relevant positions