What is a Growth Stock?
Aug 10th, 2013 | By
Bella
| Category:
Mike Bellafiore's (Bella's) Blogs
This week I wrote a post Study Trading not Markets ($TSLA) where I shared the power of studying trading patterns over stock fundamentals. After all I play the game of trading pro not economics professor or Uber-Confident Financial Media Entertainment Complex Guest. My job is to make excellent risk/reward decisions with my firm's money to which for some trades longer term company fundamentals may not be relevant.
It is our job as pro traders/investors to understand when fundamentals matter and when they don't. There have been a lot of fundamentalites playing pro trader/investor on the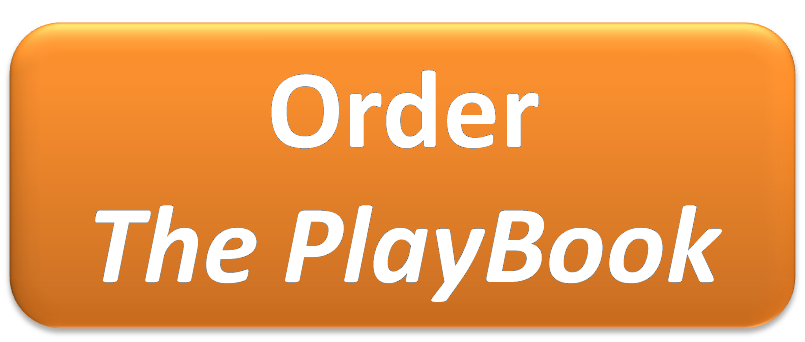 Financial Media Entertainment Complex of late with their big Short TSLA idea who are not pros at all. (And I bet you these guys stay at the Four Seasons and not a Holiday Inn.) I say again: GROWTH STOCKS DO NOT TRADE BASED ON FUNDAMENTALS. This prior post had an important impact on the trading/investing of many given my inbox. There is one issue I should clarify. What is a growth stock?
During a one day trading course in Asia, with students wanting to learn how to navigate US markets, I clarified the definition of a growth stock:
No ceiling on earnings
Cocktail party chatter
Buzz about the stock
Hot stock
Does not trade based on P/E
To make a growth stock trade/investment consider:
It is really a Growth Stock?
High Short interest of at least 20 percent
2xs ATR of late
Important Technical Level for Entry
Little Technical Resistance Ahead
Increasing Volume
History of Explosive Upmoves
R/R of 10×1 and Swing Trade it
Pray for pundits on the Financial Media Entertainment Complex to shout it is overvalued
I hope that helps.
You can be better tomorrow than you are today!
Mike Bellafiore
no relevant positions
Comments
comments
Powered by Facebook Comments