The Single Most Valuable 15 Minutes of Trading Education (Video)
Oct 10th, 2013 | By
Bella
| Category:
General Comments
Mike,
I had to send this email out right away after you posted your session on how you lost on $FB. For me, this was the single most valuable 15 minutes that I have spent on trading education. Why? For me, getting bigger, pressing, and holding are the biggest obstacles for me to get to the next level.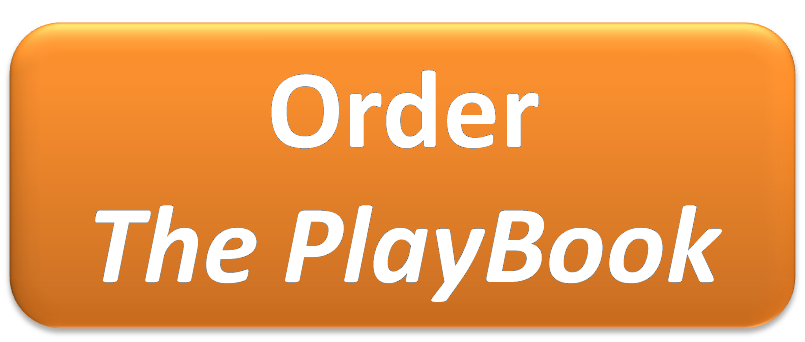 As background, I have been consistently profitable for five months, after being consistently unprofitable the prior three months. Before that, I spent about six months trying to find my niche and was taking 1-3 day positions. While I was profitable, I didn't feel like that style was working for me, so I switched to a shorter-term horizon.
What crystallized in my head while I was watching the meeting was that while I am emotionally wired to accept a loss when I open a trade, and hold a trade that is working cleanly, I am currently not wired to accept having a winning trade and seeing it go into the red. Scratch…ok…but for some reason I have felt that losing money in a winning trade was something to avoid. Therefore, quite naturally, it is extremely difficult for me to add to positions as I would generally be risking unrealized P&L++. While I can add as the trade is sitting near my entry, I would not have been able to make those trades you made.
Actually, if I made that initial short at .60 for the FB trade, I would have probably made some money in it….and perhaps walked away thinking…not bad…I was wrong and made money….formula for success.
But finally being able to see how a world-class trader enters, presses, then gives it back and then some and is able to articulate the thought process was really an "ah ha" moment. If I had done what you did, without seeing this, I would have walked away thinking…"stupid, stupid, stupid", and perhaps gone on tilt and perhaps held a piece through the brutal move. Who knows?
I'm not suggesting you do a ton of these types of sessions, as this is particular to where I am in the development of my evolution, but perhaps going through a few more of these may be helpful as a small session in the DNA program, which I am a part of.
@mikebellafiore
For those interested in watching this training session of "the single most valuable 15 minutes that (the student above) (has) spent on trading education" here is a link. I discuss:
1) Why I missed the upmove today.
2) How I built a large intraday short position in $FB and then took a loss.
3) How crazy and irrational it is that we have to trade markets where there is even the possibility of a US default.
4) How the markets are still broken and what that means to your trading risk.
Then I get tired and want some lunch :).
Related blog posts:
A Bad Day
Turning Anger Into Trading Performance
You can be better tomorrow than you are today!
Mike Bellafiore
No relevant positions
Comments
comments
Powered by Facebook Comments